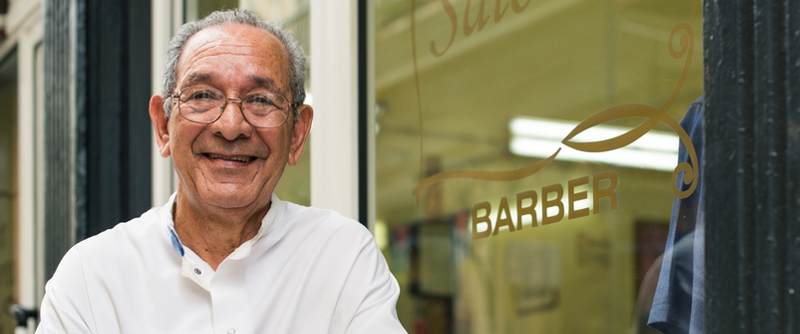 Each pharmaceutical company and disease treatment has different guidelines for eligibility. Simplefill closely monitors any changes to the eligibility of these programs.
The income guideline vary depending on the medication and pharmaceutical company.  Also, some companies require that you have no insurance coverage for your medication, while others will offer co-pay assistance when your co-pay or deductible is unaffordable.
Call Simplefill today to see if you are eligible for assistance. It is a quick call and depending on your situation, it could save you thousands on your medications.   1-877-386-0206
To determine if a patient is eligible for assistance, Simplefill conducts an in-depth interview over the phone with a trained specialist. If a patient is qualified for any type of assistance, the Simplefill team manages the entire process, gathering required signatures, monitoring refills and updating enrollment with additional medication as required.
Here is a list of the most frequently requested medications that we assist with. Please note we assist with thousands of medications. Call us today to find out if the medication you need assistance with is available in our program.