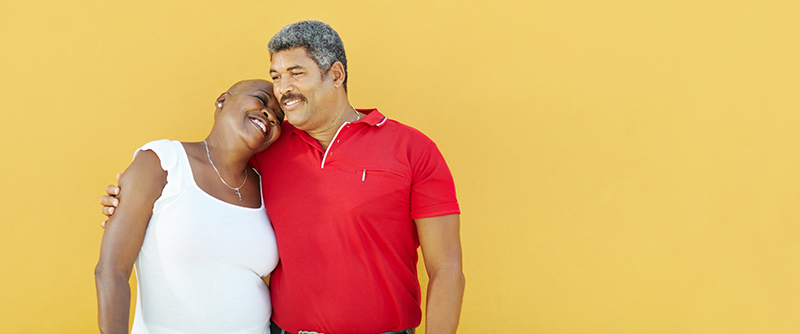 Simplefill is committed to helping Americans who are struggling to pay for the prescription medications they need to manage chronic and recurring medical conditions, such as viral infections caused by the herpes simplex virus (HSV). Continue reading to learn about our Zirgan patient assistance program, and apply today.
What Is Zirgan?
Zirgan (ganciclovir ophthalmic gel) is prescribed for the treatment of acute herpetic keratitis caused by the herpes simplex virus type 1, or HSV-1). Herpetic keratitis is characterized by dendritic ulcers on the cornea. 
Zirgan comes in the form of eye drops, which are administered as one drop in the affected eye every three hours while awake. Once the corneal ulcers have healed, treatment continues for another seven days, with one drop administered three times daily. 
What Does Simplefill Provide?
Prompt treatment with a medication that is known to be effective against herpetic keratitis is essential, as the virus remains dormant in the nervous system of the eye. The infection can recur and can be more severe than the first time, potentially resulting in vision loss.
Zirgan is effective, but pricey. At its full retail price, it may be beyond the reach of those who are uninsured or underinsured. 
We don't believe that anyone should have to go without a much-needed medication or sacrifice other essentials to pay for it. That's why we are committed to raising public awareness of the availability of prescription assistance and strive to connect those who can't afford the medications prescribed for them with an appropriate source of prescription assistance.
How Does Zirgan Work?
Zirgan is an antiviral ophthalmic gel. The antiviral ingredient, ganciclovir, is a guanosine derivative that only becomes active inside infected cells. Once activated, Zirgan slows viral replication and embeds into HSV-1's DNA chain and stops replication altogether.
How to Get Zirgan Prescription Assistance
Before we can begin looking for the best Zirgan assistance program for you, you will need to accomplish only two simple tasks: 
Apply

online

or call us at 1(877)386-0206 to become a Simplefill member.

Take part in a brief telephone interview with one of our experienced patient advocates and answer a few important questions.
Once you've done that, we'll handle everything else. You'll be surprised at how easy our process is. 
The information you gave our patient advocate about your medical, financial, and insurance situations will enable us to create your Simplefill member profile. We'll compare that profile to all available Zirgan prescription assistance programs to find the best ones for you. We'll then apply to those programs on your behalf, and get you enrolled upon acceptance. 
Our relationship won't end once you're receiving Zirgan prescription assistance. Moving forward, we'll update your member profile as changes occur in your medical condition, financial circumstances, or insurance status. If you let us know when new medications are prescribed for you, we'll find you some prescription assistance for them as well. 
Apply Now
Join Simplefill now, and you'll soon be getting your Zirgan at little to no cost. Apply with Simplefill today.