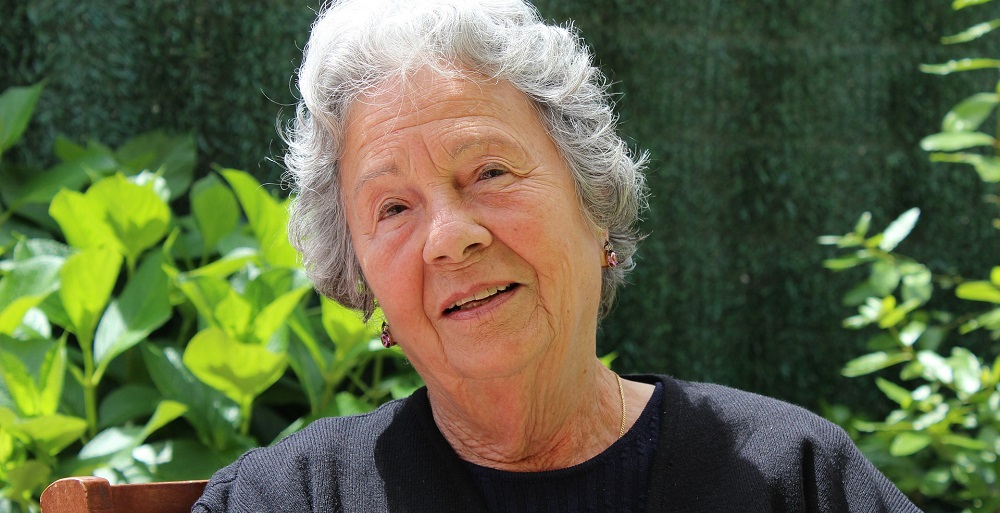 At Simplefill, we are dedicated to helping Americans get the help they need to afford their medications. Learn more about dementia assistance programs, and enroll with Simplefill today.
What is Dementia?
Dementia is a broad term used for certain symptoms and conditions that occur in brains harmed by disease or injury. Dementia most often is progressive and involves impairment of cognition, memory emotional control, speech and language, and behavior.
Dementia goes well beyond any deterioration of brain function that might be expected as a result of normal aging. Common causes of dementia include Parkinson's disease, Huntington's disease, Alzheimer's disease, and brain injury.
Alzheimer's disease is by far the most common cause of dementia. It's characterized by the disruption of the process through which brain cells (neurons) communicate across synapses via neurotransmitters.
How Do Different Types of Dementia Medication Work?
Dementia is currently incurable, though certain medications can relieve some symptoms in people with mild or moderate dementia. Memory care and cognitive or behavioral therapy may also be appropriate.
The two types of dementia medications currently approved by the U.S. Food and Drug Administration are cholinesterase inhibitors and memantine.
Some people with early-stage Alzheimer's disease may benefit from taking a cholinesterase inhibitor, though disease progression typically is slowed for a year or less. But during those months, concentration and memory may improve enough for maintenance of normal daily activities. Cholinesterase inhibitors (such as Aricept) appear to help prevent the brain chemical acetylcholine from breaking down, which maintains communication between brain cells.
Memantine (sold as Namenda), works by regulating another brain chemical called glutamate, which has been helpful in maintaining information processing, storage, and retrieval in patients with moderate to severe Alzheimer's disease. Memantine may be prescribed along with a cholinesterase inhibitor
Simplefill works with underinsured and uninsured patients, as well as others who are struggling to pay for medications they need for the treatment of chronic conditions like dementia. Many people simply aren't aware that dementia prescription assistance is available. Simplefill knows that there is help out there, and we're committed to connecting those who need it with the programs and organizations offering it.
Get Started Today
We've designed our process to be as easy as possible:
Become a Simplefill member by applying online or calling us at 1(877)386-0206.
In 24 hours or less, you'll get a call from one of our patient advocates, who will conduct a brief interview.
If you meet our membership criteria, we'll build your member profile and use it to identify the dementia assistance programs you qualify for.
We'll apply to those programs on your behalf, and when you're accepted, get you enrolled in one or more of them.
From that point on, we'll make sure your prescriptions are refilled promptly and keep your member profile up-to-date. We'll also get you some assistance with any new medications prescribed for you.
Enroll with Simplefill today to start saving on your prescriptions!