Established in October 2009, Simplefill offers Medication assistance programs to help insured and under-insured Americans afford their medications. We proudly provide nationwide advocacy service to thousands of patients each month. Learn more about the conditions we serve, how we can help, and apply online today.
HOW WE HELP
We know the struggle you're facing. We hear it every day: Should I pay for medication, or should I pay my bills? Our advocates understand how difficult it is to take care of yourself while staying financially afloat.
Simplefill's primary goal is to help Americans gain access to their prescribed medications. For patients, advocates, and Health Care Providers searching for help navigating the Medication Assistance Programs and/or medication funding through grants and foundations, Simplefill can provide the solution.
Simplefill provides more than blank applications and general guidance. We are a full-service medication  assistance program that researches, qualifies, and maintains patient enrollment in all sources of assistance available.
CONDITIONS WE SERVE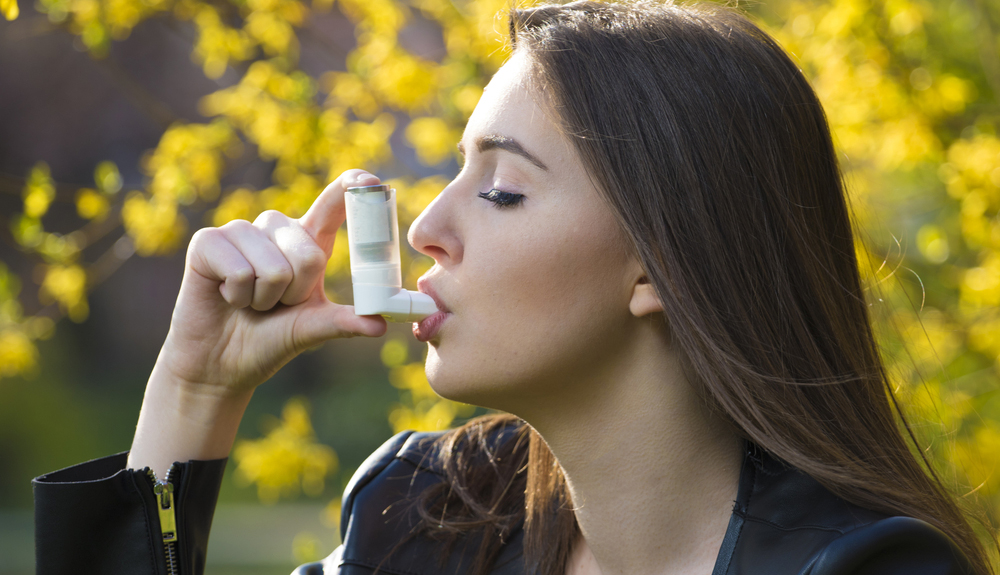 The chronic conditions we assist with span all manner of illness—asthma, COPD, cancer, diabetes, and more. We stay up-to-date on changes in the healthcare industry to better serve our clients' changing needs. Whether you're in the Medicare donut hole or you're simply paying more than $75 per month on prescriptions, Simplefill can help. Learn more about some of the most common conditions we can offer medication assistance programs for:
Diabetes
When you have diabetes, it can feel like a full-time job: Checking on your insulin pump, measuring your blood sugar levels, taking insulin regularly, packing enough insulin with you if you go away on vacation—it's exhausting! We know it is. But we're here to take one thing off your list. Our staff understands diabetes and will work to provide loving, compassionate support as you navigate drug costs.
Whether you have type one or type two diabetes, Simplefill can help you obtain the insulin you need to manage your condition. Our patients who need diabetes or insulin prescription assistance can rely on us to understand your concerns and assist with compassion.
Diabetes treatment can vary from patient to patient, but our advocates know the different kinds of insulin available that help keep blood sugar in check. Some of the types of insulin we help our diabetes patients receive are: Rapid acting, short acting, intermediate acting or long acting insulin. We have diabetes insulin assistance available for Humalog, NovoLog, Lantus, and more.
Asthma
Not being able to catch your breath is one of the scariest feelings you can ever experience. Patients with asthma face this scenario all too often. The pain from wheezing and the fear from not being able to draw a deep breath can easily lead to panic and anxiety.
At Simplefill, we work with patients needing asthma medication assistance every day, and we understand your unique needs. Many asthma patients take medication like anti-inflammatory asthma inhalers daily to prevent attacks. These inhaled steroids keep airways open as patients go about their lives. However, when every breath is a struggle, asthma patients need quick-acting bronchodilator asthma inhalers to make breathing easier. We offer assistance across both kinds of asthma medication, and we're happy to talk with asthma patients individually to help you get the prescription assistance you need.
Chronic Obstructive Pulmonary Disease (COPD)
When simply drawing breath is a continuous challenge, you desperately need relief and support as you treat your condition. We're there when our Chronic Obstructive Pulmonary Disease (COPD) patients find it challenging to simply draw a breath. Our advocates work closely with COPD patients like you to get the medication you need to prevent flare-ups, ease wheezing, and reduce the shortness of breath that so many COPD patients experience.
Cancer
When you or someone you love is diagnosed with cancer, the last thing you want to worry about is the logistics of getting treatment. We know time is valuable, and the more time you can spend living well with your family and friends without worrying about the rising costs of cancer medication, the better. Our caring team relieves the burden of dealing with pharmacies and doctors so you can focus on feeling good.
Our advocates provide comforting support while connecting with cancer patients' doctors to get the oral chemotherapy medication you need. While many available prescriptions work to reduce cancer cells, others alleviate pain. Some of the most common medications we help our patients obtain are Camptosar, Cytoxan, Eloxatin, Gemzar, among many others. Many of our patients are prostate cancer survivors, breast cancer survivors, and colon cancer survivors.
HIV & AIDS
HIV harms immune systems by destroying white blood cells in the body. Antiretroviral therapy (ART) is a common treatment for HIV, and regular check-ups are essential to help ensure treatment is on course. While HIV/AIDS medicines do not cure HIV infection, they can make this chronic condition more manageable and help to reduce the spread of the virus.
Medications used to treat HIV/AIDS include nucleoside reverse transcriptase inhibitors (NRTIs), non-nucleoside reverse transcription inhibitors (NNRTIs), integrase inhibitors, protease inhibitors (PIs) and more. Some common drugs we can provide medication assistance for include Triumeq, Viread, Norvir, Isentress, and more.
Fibromyalgia
Fibromyalgia patients often suffer from widespread pain, dull aches and fatigue along with a difficulty focusing or concentrating. Unfortunately, there is not currently a cure for this chronic condition, but there are medications available that can help to control symptoms. Simplefill offers assistance programs for common Fibromyalgia drugs including Lyrica, Cymbalta, Celebrex, and more.
Rheumatoid Arthritis
There are various types of arthritis. Rheumatoid arthritis is a chronic condition characterized as an inflammatory disorder. Unlike some other types of arthritis, rheumatoid arthritis can impact the body beyond the joints, causing tenderness, pain, swelling, stiffness, and fatigue.
There is not currently a cure for rheumatoid arthritis, but medication can help to relieve symptoms, especially when a treatment plan is begun early. Medication used to treat rheumatoid arthritis is broadly known as disease-modifying antirheumatic drugs (DMARDs). NSAIDs, steroids, and Biologic agents may be used as well. Simplefill offers assistance for common drugs including Enbrel, Arava, Cimzia, Rituxan, and others.
Psoriasis
Psoriasis is a skin condition that accelerates the life cycle of cells, which results in a rapid build up of extra skin. This can appear as red or dark patches, which can be itchy and painful at times. Symptoms vary, and psoriasis can impact various parts of the body as well.
Topical treatments and systemic medications are often used to treat this condition, designed to decrease inflammation and clear your skin. Simplefill offers medication assistance programs for medications like Humira, Enbrel, and more.
Pediatric
There are very few things worse than seeing your child suffer from a chronic or life altering condition. We speak to a lot of parents who are looking for answers on how to cope with their child's diagnosis, but also how to afford it. Fortunately, there is help.
Simplefill can help get funding for families that meet the income and diagnosis guidelines. These funds can be has much as $5,000, which can be used for nearly all medical expenses, prescription drug co-pays, counseling services and other out of pocket costs associated with your child's diagnosis.
Apply Today
If you or your loved one are currently living with a chronic condition and your monthly prescription costs are over $100 per month, apply now to see if you're eligible for Simplefill. All applications are reviewed on a case-by-case basis for eligibility. Apply for a medication assistance program today.