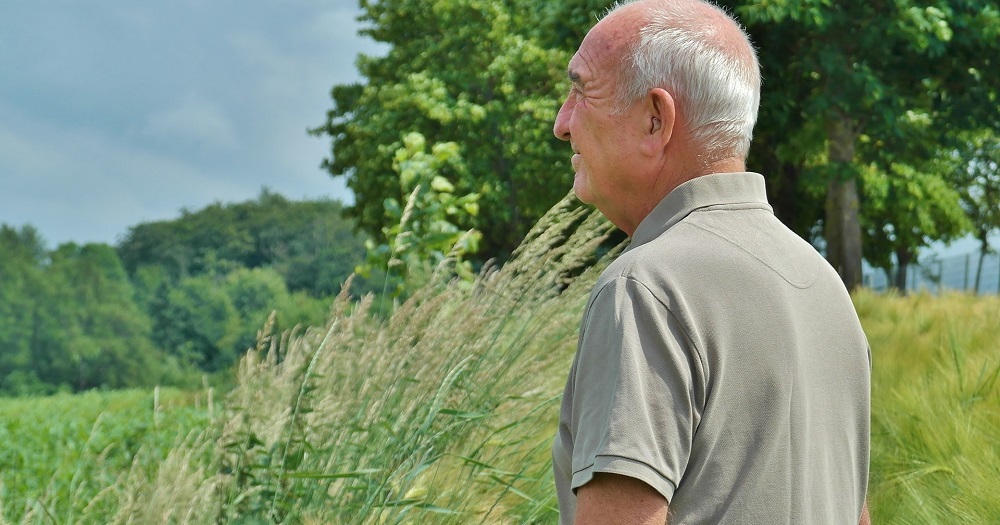 Simplefill helps Americans who are struggling to pay for the medications they need to manage chronic diseases such as hypercholesterolemia. Learn more about high cholesterol prescription assistance, and enroll with Simplefill today.
What is Hypercholesterolemia?
Hypercholesterolemia is one of two main forms of hyperlipidemia. Hyperlipidemia refers to high levels of fat particles (either cholesterol or triglycerides) in the blood. Hypercholesterolemia is an overabundance of cholesterol, a waxy substance, in the bloodstream. Low-density lipoprotein (LDL) is referred to as "bad" cholesterol while high-density lipoprotein (HDL) is considered to be "good" because it transports excess cholesterol back to the liver.
The health problems associated with high cholesterol are the result of fatty LDL deposits in the arteries. These cause the narrowing of the arteries and blockages that can break away and form clots. Some resulting health problems include heart disease, stroke, peripheral vascular disease, diabetes, and high blood pressure.
High cholesterol can only be diagnosed through a blood test. In some cases, lifestyle changes such as diet and exercise are enough to lower "bad" cholesterol. However, medication is often required.
How Do Different Types of High Cholesterol Medications Work?
When lifestyle changes alone don't lower cholesterol sufficiently, one of the following medications often is prescribed.
Statins such as Lipitor and Crestor prevent cholesterol from being formed in the liver by blocking a substance essential to the production of cholesterol. Statins are the most effective and most commonly prescribed medication for patients with high cholesterol. They are suitable for most patients and have been proven to reduce the risk of heart attack and stroke.
Combination medications such as Caduet typically combine a statin with another drug that increases blood flow by relaxing the blood vessels, which lowers high blood pressure.
Cholesterol absorption inhibitors like Ezetimibe are the second most commonly prescribed high cholesterol medication. They reduce the amount of cholesterol absorbed in the intestine from food.
Bile acid sequestering medications like Welchol help rid the intestine of cholesterol by attaching to bile acids and removing some of them. The liver requires cholesterol in order to make more bile acids and removes cholesterol from the bloodstream to produce them.
PCSK9 inhibitors like Alirocumab reduce LDL by rendering a protein found on liver cells inactive.
Many cholesterol-lowering medications are on the pricey side, making it difficult for some to maintain a steady supply. Our aim at Simplefill is to raise awareness of the availability of high cholesterol prescription assistance. Our true mission is to connect those who need such prescription assistance with the sources that can provide it.
Get Started Today
Becoming a Simplefill member is easy! Start by applying online or by calling us at 1(877)386-0206. Within 24 hours, you'll get a call from one of our patient advocates who will ask you some qualifying questions about your cholesterol prescription assistance needs. Your answers will be used to establish your Simplefill member profile and match your specific needs to the prescription assistance programs most likely to meet them.
We've made the entire process as easy as possible for our members by relieving them of any need to deal with any paperwork. We'll submit applications on your behalf to the high cholesterol prescription assistance programs we've short-listed for you, and when you're approved, we'll handle the enrollment paperwork, as well.
Simplefill will continue to work on your behalf for as long as you need high cholesterol prescription assistance. You'll never have to worry about missing a refill, and when your treatment plan changes, we'll update your member profile and get you financial assistance for any new medications prescribed for you.
Apply Now
As a Simplefill member, your days of worrying about how to pay for your cholesterol-lowering medications will soon be a dim memory.