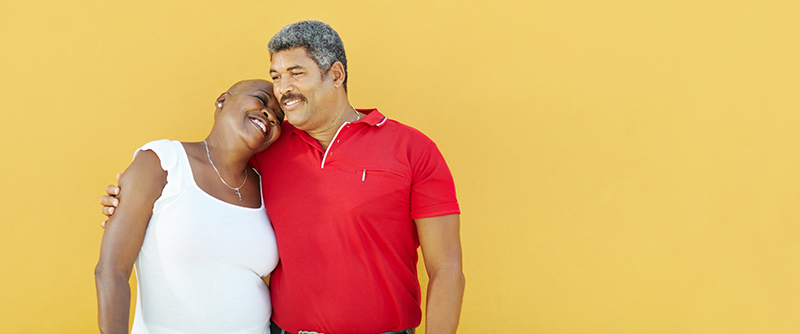 If you're one of the many people struggling to keep up with ever-increasing U.S. prescription drug costs, Simplefill is here to help! To learn more about patient assistance programs that can help cover the costs of medications such as Praluent, read below and sign up with Simplefill today.
What is Praluent?
Praluent (alirocumab) is a medication prescribed to reduce "bad" cholesterol levels in the blood. It is often prescribed for adults suffering from heart disease. Praluent reduces the risk of heart attack, stroke, and chest pain associated with unstable angina. Combining this medication with a low-fat diet has been found to reduce high LDL cholesterol levels caused by primary hyperlipidemia or familial (inherited) hypercholesterolemia.
Praluent is self-administered by subcutaneous injection, typically every two weeks.
What does Simplefill Provide?
Simplefill is the one-stop solution for those having difficulty keeping up with the high cost of the medications they need to manage chronic conditions. Managing a chronic and potentially life-threatening illness like heart disease can be stressful as it is. Add the strain of coping with financial problems, and that stress can have a negative impact on treatment outcomes.
Simplefill aims to relieve that financial stress by finding the patient assistance programs that can help you, whether you're uninsured, underinsured, or are simply having trouble coming up with enough money for the co-pays for your Praluent prescription.
How does Praluent Work?
Praluent inhibits the PCSK9 protein that binds to the low-density lipoprotein receptor (LDLR) that removes LDL (bad) cholesterol from circulation. In binding to LDLR, PCSK9 degrades LDLR, decreasing the amount of LDL cholesterol removed from circulation. By inhibiting PCSK9, Praluent prevents degradation of the receptor so that LDL cholesterol continues to be removed from circulation.
How to get Prescription Assistance
Getting help with your Praluent costs through Simplefill couldn't be easier. Apply online or call Simplefill at 1(877)386-0206. Within 24 hours, one of our professional patient advocates will contact you to conduct a telephone interview that will determine which patient assistance programs are right for you.
Simplefill will complete applications and submit them on your behalf to all programs you qualify for. Once an application has been approved, we'll do the work to get you enrolled and keep you enrolled.
Moving forward, Simplefill will continue to work with you to ensure timely renewal of your Praluent prescription. If new medications are prescribed for you, we'll also find you some payment assistance with those as well.
Apply Now
Apply with Simplefill today and start getting help paying for your Praluent prescription.