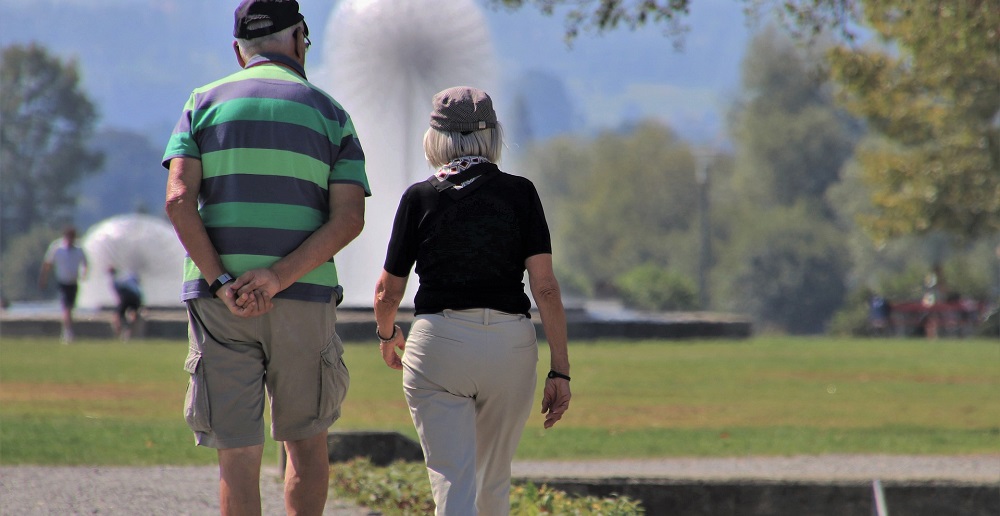 Simplefill helps those who are struggling to pay for the medications they rely on to manage chronic diseases such as osteoporosis. Learn more osteoporosis financial assistance, and enroll with Simplefill today.
What is Osteoporosis?
As we age, most of us experience some degree of bone density loss due to the natural drop in estrogen and testosterone levels. Many people will develop osteoporosis, the most common bone disease, putting them at risk for fractures. About 50% of women and 25% of men over the age of 50 will eventually break a bone.
There is at present no cure for osteoporosis, but there are some medications that can slow the breakdown of bone tissue and others that can rebuild some bone tissue.
How Do Different Types of Osteoporosis Medications Work?
The two main categories of drugs used in the treatment of osteoporosis are antiresorptive medications and anabolics.
Antiresorptives are primarily bisphosphonates such as Fosamax, Boniva, and Prolia. Different antiresorptive medications come in different forms—nasal sprays, tablets, injections, and intravenous solutions. They slow the rate at which bone breaks down in the body.
Anabolics such as Forteo and Tymlos help build new bone tissue, which increases bone density if more bone is generated than is lost. Anabolics can only be administered by injection.
Simplefill knows how hard it can be for many people requiring an uninterrupted supply of expensive medication to keep up with high U.S. prescription costs. This is particularly true with medications prescribed for osteoporosis, a disease that is most common among older people, many of whom are living on fixed incomes.
It's not widely known that osteoporosis financial assistance is available, so one of our aims is to help increase awareness. Think of Simplefill as a bridge connecting folks who need osteoporosis financial assistance with the programs and organizations providing it.
Get Started Today
The first step you'll need to take is to become a Simplefill member by applying online or calling us at 1(877)386-0206. In 24 hours or less, you'll be called by one of our patient advocates who will interview you briefly to make sure you meet our qualification criteria.
The information you give our advocate will enable us to create your Simplefill member profile. That's what we'll use to match your specific osteoporosis financial assistance needs to the most suitable programs offering such assistance.
We do all of the heavy lifting so you can concentrate on enjoying your life. We'll complete applications to the financial assistance programs we've identified for you and submit them on your behalf. And when you're accepted, we'll handle the enrollment process as well.
For as long as you remain a Simplefill member, we'll make sure your prescriptions are refilled on schedule, keep your member profile up to date, and help you get financial assistance for any new medications added to your treatment plan.
Apply Now
With Simplefill on your side, your worries about paying for the medications you need to help you fight osteoporosis will soon be long gone!