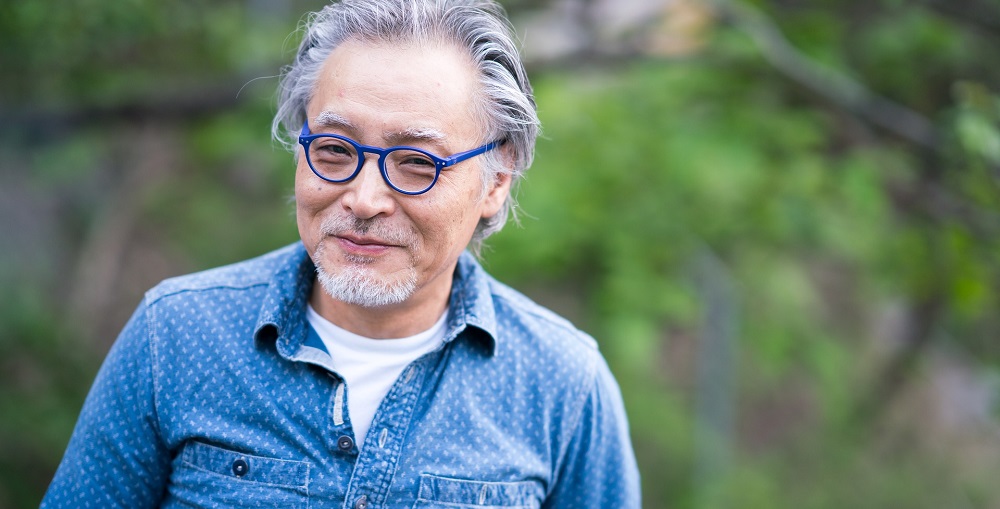 Simplefill helps Americans who are struggling to pay for the medications they rely on to manage chronic conditions such as congestive heart failure. Learn more about congestive heart failure financial assistance, and enroll with Simplefill today.
What is Congestive Heart Failure?
Congestive heart failure (CHF) is a chronic, progressive impairment of the ability of the heart muscle to pump oxygenated blood throughout the body. Left-sided heart failure is most common but may lead to right-sided heart failure. In early CHF, symptoms may be barely noticeable, but as it progresses, pulmonary edema and swelling of the abdomen, liver, and legs can become pronounced.
How Do Different Types of Congestive Heart Failure Medications Work?
There are several different classes of medications commonly used in the treatment of CHF:
Beta-blockers, such as Carvedilol, relieve some symptoms of CHF by improving left ventricular function.
ACE inhibitors, such as Captopril, improve blood flow by dilating the blood vessels and blocking the action of angiotensin, a powerful constricting substance.
Angiotensin receptor blockers, such as Losartan, also block the effects of angiotensin but through a different mechanism of action. They dilate the blood vessels, as well.
Aldosterone antagonists, such as Aldactone, are a type of diuretic that helps the kidneys produce more urine to reduce excess salt and water in the body. This makes it easier for the heart to pump.
Combination medications, such as Entresto, contain two or more of the above mechanisms.
Some of the most effective medications used in the treatment of congestive heart failure can be pretty pricey. Simplefill knows that congestive heart failure financial assistance is available, but not everyone who needs help paying for their CHF medication is aware of that. Our goal is to bridge the gap between those who need congestive heart failure financial assistance and the programs that offer it.
Get Started Today
Become a Simplefill member to begin saving on your CHR prescription. You can either apply online or call us at 1(877)386-0206.
Within 24 hours of receiving your application, one of our patient advocates will call you and conduct a brief interview about the medications you take and your need for CHF financial assistance. We'll use that information to build your Simplefill member profile, which will provide the basis for matching your needs to the best CHF financial assistance programs for your particular circumstances.
You won't have to do any paperwork. We'll prepare your applications and submit them on your behalf to the congestive heart failure assistance programs we've identified for you, and we'll get you enrolled in the ones that accept you.
From that point on, we'll make sure your prescriptions are refilled on time and find you assistance paying for any new medications prescribed for you.
Apply Now
Decreasing the financial burden of paying high CHF medication costs can only improve the quality of your life. Enroll with Simplefill today to start saving.