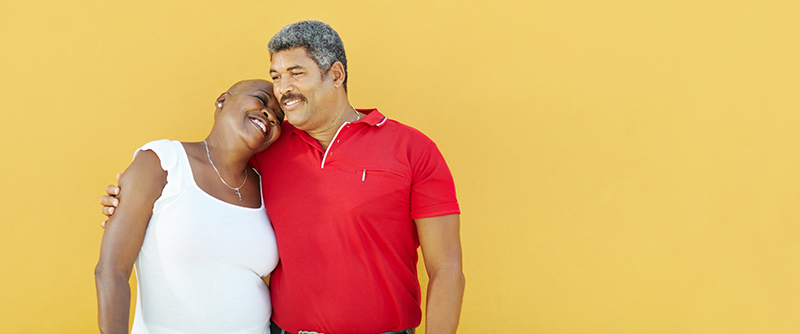 Patient assistance programs can be a lifesaver for those taking expensive medications. Simplefill exists to connect patients with these programs that take the worry out of affording prescriptions like Farxiga. Read on to learn how Simplefill can help, and apply today.
What is Farxiga?
Farxiga (dapagliflozin) is a medication used to treat high blood sugar levels in individuals with type 2 diabetes (it is not approved for the treatment of individuals with type 1 diabetes). Farxiga is also effective in reducing hospitalization for heart failure and the risk of death from heart failure. It is taken orally and should be combined with diet and exercise to help control high blood sugar levels.
Farxiga should not be used by individuals with ketoacidosis, a condition that increases ketones in the urine and blood. Patients suffering from bladder cancer or certain kidney diseases should also avoid Farxiga.
Farxiga can cause weight loss and feelings of fatigue. It's important to monitor for potential dehydration while taking Farxiga. Your doctor may also monitor for thrush or infections in the urinary tract since Farxiga raises glucose levels in the urine, which can increase the risk of infection.
What does Simplefill Provide?
Simplefill is dedicated to helping patients who need assistance affording their Farxiga prescriptions. Living with chronic diseases like type 2 diabetes presents a myriad of challenges that can adversely affect a patient's health and ability to effectively manage their disease. In a world of unrelenting increases in drug costs, Simplefill is here to help.
Our professional advocates work with patients to find the assistance programs they qualify for to offer some relief from the high cost of Farxiga. They'll find the right one for your situation, whether you're uninsured, underinsured, or simply unable to manage high co-pays.
How does Farxiga Work?
Farxiga works by helping the kidneys rid the bloodstream of excess glucose. Specifically, it inhibits the SGLT2 sodium-glucose transport proteins that are responsible for glucose reabsorption in the kidneys. By reducing the reabsorption of glucose, Farxiga increases the amount of glucose excreted through the urinary tract.
Heart failure can be a complication of type 2 diabetes, making it difficult for the heart to pump enough blood throughout the body. Farxiga's hemodynamic effects have been found to relieve cardiac stress and improve ventricular function in people with or at risk for congestive heart failure.
How to get Prescription Assistance
Get started saving on your Farxiga prescription by applying online or calling Simplefill at 1(877)386-0206. Within 24 hours, a trained advocate from Simplefill will contact you to conduct a brief telephone evaluation that will help us determine which Farxiga patient assistance programs are right for you. Simplefill will then submit applications for all programs you qualify for.
Once your application has been approved, Simplefill will move the process forward and get you enrolled to start saving on your Farxiga prescription. But that's not the end of our relationship with you. Simplefill will make sure your Farxiga prescription is renewed on schedule, and can also assist with other prescriptions you may be struggling to afford.
Apply Now
Don't wait another day. Contact Simplefill and get the help you need to pay for your Farxiga prescription.