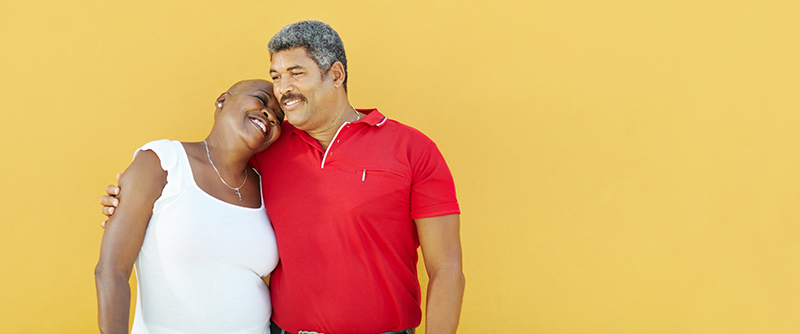 Simplefill is dedicated to helping Americans who are struggling to pay for the prescriptions they need. Learn about our Jardiance patient assistance program, and apply today.
What Is Jardiance?
Jardiance (empagliflozin) is prescribed to lower blood sugar levels in Type II diabetics. Between 90 and 95% of the more than 30 million diabetics in the U.S. have Type II diabetes.
What Does Simplefill Provide?
Diabetics must pay careful attention to controlling their blood sugar levels and are at risk for complications like heart disease, kidney problems, vision loss, nerve damage (neuropathy) and more. Needless to say, living with a chronic disease like Type II diabetes can be stressful enough, without the additional burden of trying to stretch a tight budget to cover the cost of needed medications.
Financial help is available from manufacturers and philanthropic organizations for people who can't afford their diabetes medications on their own. Simplefill has taken up the challenge of helping patients get access to the prescription assistance they need.
How Does Jardiance Work?
Jardiance is classified as a sodium glucose co-transporter 2 (SGLT2) inhibitor. It helps keep the kidneys from reabsorbing glucose so that more of it is eliminated from the body in urine. This has the effect of lowering the patient's A1c, a measure of the amount of glucose in the bloodstream, by about one percent.
Jardiance has the added benefit of "wasting" some calories (200-300 per day), resulting in modest weight loss, especially when coupled with dietary changes and exercise. The drug is self-administered in tablet form and is taken once a day.
How to Get Jardiance Prescription Assistance
Before we can help you get enrolled in any of the programs that will help cover the cost of your Jardiance prescription, you'll need to enroll with Simplefill. The first step is to apply online or by phone at 1(877)386-0206.
Within 24 hours, you'll get a call from one of our advocates, who will interview you to collect the information we need to find the best Jardiance assistance programs for your unique situation. Different Jardiance assistance programs have different approval criteria and offer varying benefits. Depending on which programs you qualify for, you could end up paying very little, or even nothing at all, for your prescription.
We'll apply on your behalf to the programs we think would work best for you. Then, if you're approved, we'll go ahead and get you enrolled as quickly as possible so you can start saving. Our help doesn't end there. Once you're enrolled in one or more assistance programs, we'll keep your list of prescriptions updated and make sure your prescriptions are renewed as needed.
Apply Now
Help affording your medications is only a phone call away. Apply with Simplefill today for assistance paying for the Jardiance you need to treat your Type II diabetes.