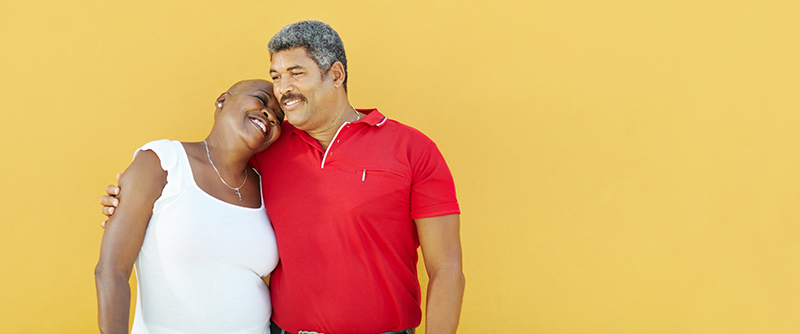 Simplefill is dedicated to helping patients that are struggling to keep up with high prescription drug costs in the United States. Learn about our Repatha patient assistance program, and get started today.
What is Repatha?
Repatha (evolocumab) is an antibody in the liver that reduces levels of low-density lipoprotein, as known as "bad cholesterol" (LDL), in the bloodstream. By combining Repatha with a low-fat diet, exercise, and other cholesterol medications, patients have lowered their risk of stroke, heart attack, or death caused by high LDL levels and associated arterial plaques.
Repatha is most often prescribed to treat the following conditions that can lead to cardiac complications, stroke, heart attack, and death:
Familial hypercholesterolemia (genetically inherited tendency to high cholesterol)
Atherosclerosis or arteriosclerosis (hardening of the arteries and plaque buildup)
Repatha is often prescribed to individuals whose LDL levels are not well controlled by other medications
To see if Repatha is safe for you, your doctor may inquire about other conditions, such as liver or kidney disease, that can lead to complications from Repatha. If breastfeeding, it is important to consult with your doctor to see if Repatha is safe. Repatha is provided in a pre-filled injector pen for self-administration at home, usually monthly or biweekly.
What does Simplefill Provide?
Dealing with a chronic condition that requires potentially costly medication can be extremely stressful. However, Simplefill will partner with you to determine the challenges you're facing in paying for your Repatha prescription. Then, we'll match you up with the best prescription assistance programs to alleviate the financial burden of paying for Repatha.
How does Repatha Work?
Evolocumab, sold under the brand name Repatha, is a human antibody that suppresses a proprotein called PCSK9 that harms LDL receptors. Specifically, PCSK9 impairs the liver's ability to remove LDL cholesterol from the bloodstream. By suppressing PCSK9, more LDL receptors appear on the liver and can effectively control "bad" cholesterol levels.
Repatha is sometimes prescribed in conjunction with a statin that decreases the amount of LDL manufactured in the liver. While the statin suppresses LDL production, Repatha increases the liver's ability to clear LDL from the body.
How to get Repatha Prescription Assistance
Simplefill is here to help you reduce your Repatha prescription costs! To get started saving on Repatha, apply online or call Simplefill at 1(877)386-0206. One of our trained advocates will contact you within 24 hours to evaluate your situation and find the prescription assistance programs that are right for you.
Simplefill will submit the applications needed for the assistance programs you qualify for, relieving you of the paperwork burden. Once you're approved, Simplefill will get you enrolled without delay. We will also assist you with ongoing prescription renewals and will find financial help for any new medications you're prescribed.
Apply Now
You don't have to go without other necessities to pay for your Repatha prescription. Apply with Simplefill today and start getting the help you need to pay for your medication.