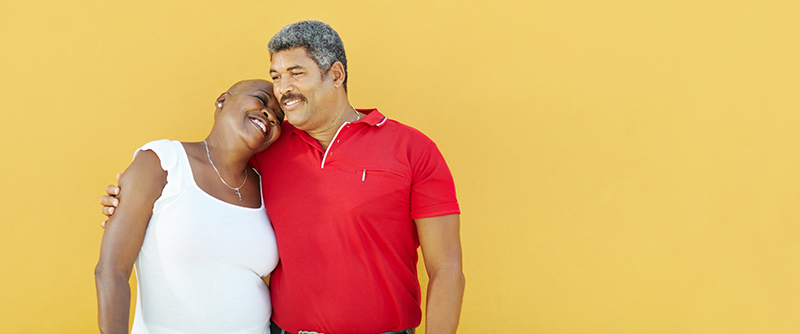 Simplefill is committed to helping Americans who are struggling to pay for the prescription medications they need to manage chronic medical conditions like heart disease and high cholesterol. Continue reading to learn about our Leqvio patient assistance program, and apply today.
What Is Leqvio?
Leqvio (inclisiram) is prescribed for people with known heart disease or an inherited condition called heterozygous familial hypercholesterolemia (HeFH), which causes high levels of bad cholesterol (LDL-C). It often is prescribed in conjunction with a statin. Leqvio lowers LDL-C and keeps it low for several months.
Leqvio is injected in a medical office by a healthcare professional. Three months after the initial injection, a second one is administered. From that point on, Leqvio is injected at six-month intervals. 
What Does Simplefill Provide?
LDL-C is known as "bad" cholesterol because it accumulates on blood vessel walls and increases the chances of a heart attack or stroke. Statins alone aren't always able to lower LDL-C to an acceptable level and keep it there. Leqvio can. 
Imagine knowing a medication exists that could protect you against the dangers associated with high LDL-C, but you can't afford it. Simplefill does not believe that anyone should have to forego treatments that could prevent heart attack or stroke because the price is beyond their reach. 
That's why we work so hard to raise public awareness about the existence of patient assistance programs that could make vital medications affordable. We pride ourselves on bridging the gap between people who can't afford essential medications without help and the programs and organizations that offer patient assistance.
How Does Leqvio Work?
Leqvio interferes with RNA to limit the production in the liver of a protein, proprotein convertase subtilisin Kexin type 9 (PCSK9) that raises LDL-C levels and keeps them high. 
How to Get Leqvio Prescription Assistance
Getting connected with a Leqvio patient assistance program is likely to be much easier than you expect. We've designed our process to require as little of your time and effort as possible.
There are only two steps that require your active participation.
First, you'll need to become a Simplefill member by applying online or by calling us at 1(877)386-0206. 
Second, you'll get a call from one of our patient advocates, who will interview you by phone to obtain some important information about your specific prescription assistance needs, financial situation, and insurance coverage, if any. 
That's it! We'll take care of everything else.
We'll use the information you provide in response to the patient advocate's questions to create your member profile. Your profile is the tool we'll use to identify the Leqvio assistance programs you should qualify for. We'll then apply to those programs on your behalf, without you even having to fill out an application form. And when you're approved, we'll get you enrolled. 
Longer term, if you let us know about any changes in your medications, income, or insurance, we'll update your member profile and get you any additional prescription assistance you may need. 
It won't be long before you're wondering why you didn't become a Simplefill member sooner. Apply with Simplefill today, and you'll soon be paying much less for your Leqvio treatments.