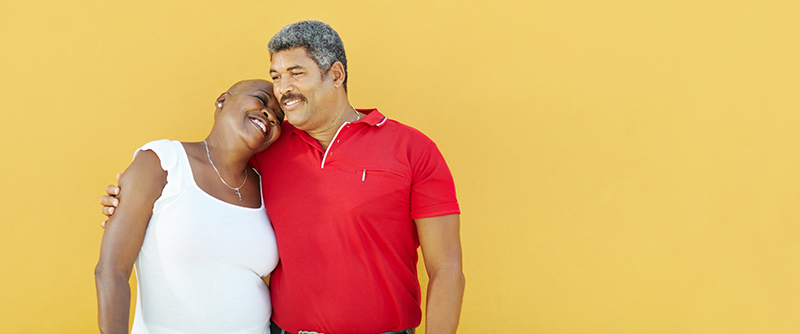 Simplefill is committed to helping Americans who are struggling to pay for the prescription medications they need to manage their medical issues, such as post-surgical pain. Continue reading to learn about our Prolensa patient assistance program, and apply today.
What Is Prolensa?
Prolensa (bromfenac) is prescribed to reduce post-operative macular edema (inflammation and swelling) and pain in people who have undergone cataract surgery. It also helps improve visual acuity in the days following surgery.
Prolensa comes in the form of eye drops that are self-administered once daily on the day before surgery, on the day of surgery, and for the next 14 days. Using it before surgery helps prevent constriction of the pupils during surgery, which makes it easier for the surgeon to see certain parts of the eye.
What Does Simplefill Provide?
Simplefill aims to improve our members' quality of life, particularly when they are experiencing financial difficulties related to high U.S. prescription costs. People who need cataract surgery tend to be older, often on fixed incomes. Sometimes, even one high co-pay can be a budget buster. That can be quite stressful, especially coming at a time when concern about an upcoming surgical procedure is already high.
We relieve some of that pressure by connecting a person who needs prescription assistance with the programs that offer that kind of help.
How Does Prolensa Work?
Prolensa is a nonsteroidal anti-inflammatory (NSAID) medication. It blocks the body's production of substances, primarily the COX-2 enzyme, that cause inflammation.
How to Get Prolensa Prescription Assistance
You couldn't ask for an easier process. We've designed it to require as little effort on your part as possible. There are only two steps that require your active involvement.
First, you'll need to become a Simplefill member by applying online or calling 1(877)386-0206. After that, your only other task is to take part in a telephone interview conducted by one of our patient advocates, who will ask you questions about your prescriptions, your income and finances, and your insurance status.
From that point on, we'll take the driver's seat. We will:
Create your Simplefill member profile using your responses to the patient advocate's questions,

Match your profile to the available Prolensa prescription assistance programs,

Apply to those programs on your behalf, and

When you're approved, take care of getting you enrolled.
You'll soon find out how much less you will pay for your Prolensa prescription.
Once you are a Simplefill member, we hope you will remain one for the foreseeable future. Perhaps you're already taking other medications for which we can find you some prescription assistance. And your prescription needs can change in the future. If that happens, we'll update your member profile and get to work on connecting you with additional sources of prescription assistance.
Apply Now
There's no reason to wait another day. If you're scheduled for cataract surgery and have a Prolensa prescription, let us connect you with the prescription assistance you need to pay for it. 
Apply with Simplefill today.