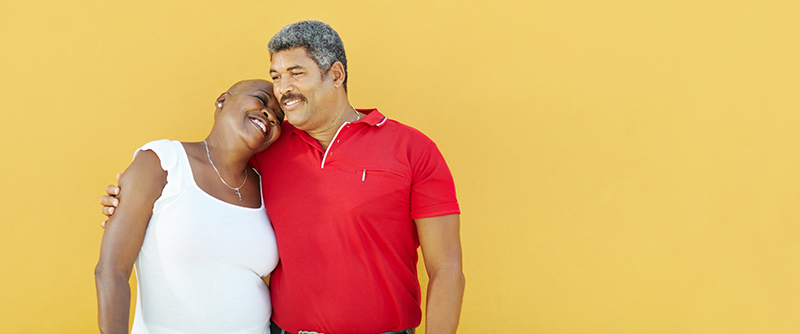 Simplefill is committed to helping Americans who are struggling to pay for the prescription medications they need to manage chronic medical conditions such as low blood platelet counts. Continue reading to learn about our Promacta tablet patient assistance program, and apply today.
What Are Promacta Tablets?
Promacta is prescribed for adults and children who are at least one year old. It is used to increase low blood platelet counts caused by persistent or chronic immune thrombocytopenia (ITP) when other medications or surgical removal of the spleen have not worked well enough. It also treats patients with low platelet counts due to severe aplastic anemia (SAA).
Promacta tablets come in varying strengths and are taken by mouth, once daily, without food or with food that is low in calcium. Promacta also comes in an injectable form, but the tablets are far more popular.
What Does Simplefill Provide?
ITP is an autoimmune condition in which the immune system attacks the body's blood platelets. The resulting low platelet count increases the risk of bleeding or bruising and can cause fatigue. Bleeding can be extreme following injury. Although ITP usually is not life-threatening, it can require lifestyle changes to reduce the risk of injury, such as avoiding contact sports or other activities that carry the risk of injury and internal bleeding.
Promacta can cost as much as $50 per tablet or roughly $1,500 per month. Even patients with prescription coverage can find their out-of-pocket costs unaffordable. However, if other treatments have not worked, Promacta is an essential medication for patients with ITP.
We don't think anyone should have to go without the medications they need to manage a chronic illness or sacrifice other necessities to pay for them. We know there are patient assistance programs that can help, but many who need them are unaware they exist. That's why we put a lot of effort into raising public awareness about patient assistance programs. And we're proud to serve as a bridge connecting people in need of patient assistance with the programs and organizations that can provide it.
How Does Promacta Work?
Promacta's exact mechanism of action is not fully known. However, it is believed to work in the stem cells found in bone marrow to increase the production of red blood cells, white blood cells, and platelets. Increasing the platelet count can reduce bruising and bleeding caused by ITP or SAA.
How to Get Promacta Prescription Assistance
You need look no further than Simplefill if you're seeking assistance with the cost of your Promacta prescription. The process couldn't be easier for you. All you need to do to start receiving assistance is:
Become a Simplefill member by applying online or calling us at 1(877)386-0206.
Answer a few simple questions when you are called by one of our patient advocates for a brief telephone intake interview.
That's all you have to do. From that point on, we'll handle everything.
We'll use your responses to the patient advocate's questions to build your Simplefill member profile, which will enable us to identify the Promacta patient assistance programs you qualify for and find the best one for you. We'll submit an application on your behalf and when it's approved, we'll take care of any enrollment paperwork as well.
Moving forward, we'll make sure that you continue to receive patient assistance for your Promacta prescription and always have an uninterrupted supply of it for as long as you qualify. And when you inform us of changes to your medical treatment plan, income, or insurance status, we'll update your member profile accordingly. If your healthcare providers prescribe any additional medications for you, be sure to let us know right away so we can try to connect you with an appropriate source of patient assistance for the new medications as well.
Enroll with Simplefill today, and you'll soon be paying much less for your Promacta tablet prescription.