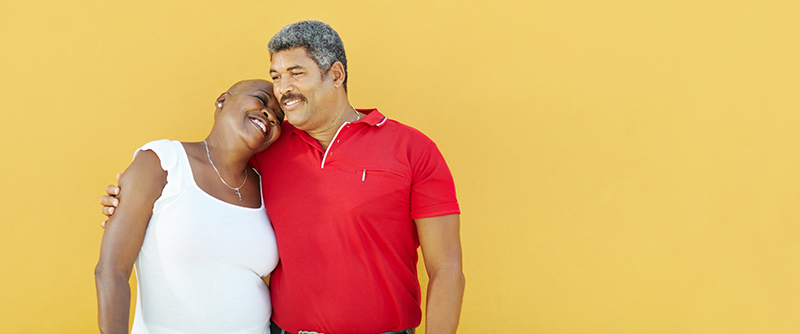 Simplefill is committed to helping Americans who are struggling to pay for the prescription medications they need to manage chronic medical conditions, such as stomach ulcers. Continue reading to learn about our Pylera patient assistance program and apply today.
What Is Pylera?
Pylera is a combination of a mineral (bismuth subcitrate potassium) and two antibiotics (metronidazole and tetracycline) prescribed to treat stomach (gastric) ulcers caused by H pylori infection. Doctors typically prescribe it along with an over-the-counter acid blocker such as omeprazole.
Pylera is taken by mouth, three capsules per dose, with water, four times per day—after each meal and at bedtime—for ten days. It should be taken with plenty of water to prevent esophageal irritation.
What Does Simplefill Provide?
Combination medications like Pylera tend to be costly, which only adds to the stress of coping with a painful and potentially recurring medical condition, particularly for the uninsured and underinsured. Even those who have prescription coverage may find high-copays beyond their reach or discover their insurance does not provide coverage for Pylera. Stress can exacerbate gastric and duodenal ulcers such as those resulting from H. pylori infection, but we know prescription assistance is available and can eliminate that financial stress. 
Simplefill has taken on the challenge of raising public awareness of prescription assistance. And we have made it our mission to bridge the gap between people who need prescription assistance and the programs that can provide it.
How Does Pylera Work?
The two antibiotics contained in Pylera, metronidazole and tetracycline, kill the Helicobacter pylori (H pylori) bacteria by interfering with their growth and their production of the proteins necessary for their survival. Gastric ulcers can recur in the very small percentage (typically less than 10%) of patients in whom Pylera does not completely eradicate H. pylori.
How to Get Pylera Prescription Assistance
Simplefill figures people who need prescription assistance have enough on their plate, so we've streamlined our process and made it as easy as possible. There are only two initial steps you'll need to take to get the ball rolling:
Join Simplefill by applying for membership

online

or calling 1(877)386-0206.

Answer a few questions during a phone interview with one of our patient advocates.
From that point on, the ball is in our court. We take the responsibility for: 
Constructing your member profile using the information you provided to our patient advocate during your intake interview,

Identifying the prescription assistance programs that best match your profile,

Submitting applications to those programs on your behalf, and

Getting you enrolled upon approval.
You'll be amazed at how quickly you will receive prescription assistance and by how little you will end up paying for your Pylera prescription. 
But that's not the end of our help. As long as you are a Simplefill member, we'll keep your profile up to date and respond right away to changes in your prescription assistance needs.
Apply Now
Start the ball rolling to get the Pylera prescription assistance you need. Apply with Simplefill today.