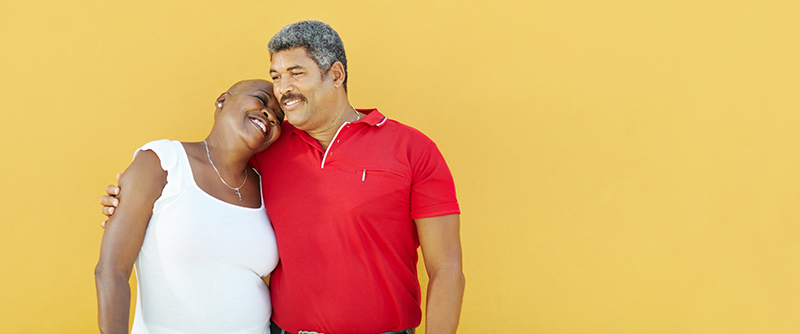 Simplefill is committed to helping Americans who are struggling to pay for the prescription medications they need to treat chronic medical conditions such as attention deficit hyperactivity disorder (ADHD). Continue reading to learn about our Mydayis patient assistance program, and apply today.
What Is Mydayis?
Mydayis (mixed amphetamine salts) is used in the treatment of children who are at least 13 years old and adults who have been diagnosed with attention deficit hyperactivity disorder (ADHD). It is also prescribed for people with narcolepsy.
Mydayis comes in capsule form and is taken by mouth once daily, with or without food. Its effects can last for up to 16 hours. That's because each capsule contains three different types of "beads," one of which is designed for immediate release of amphetamine salts. The two other beads are designed for delayed release at different points in time after the capsule enters the digestive tract.
What Does Simplefill Provide?
Mydayis reduces hyperactivity, inattention, disruptive behaviors, and impulsivity—core symptoms of ADHD. It enhances academic achievement and quality of life through improvements in a wide range of functional outcomes, including occupational, health, and social outcomes. Ideally, treatment with Mydays begins in childhood and continues for a lifetime. The lifelong use of a medication with a monthly retail cost of roughly $450 can become a very expensive proposition. Even people with prescription coverage can find their out-of-pocket costs burdensome.
There are patient assistance programs that can make Mydayis much more affordable, but not everyone who needs to maintain an uninterrupted supply of it to manage ADHD may not know that help is available. Simplefill's mission is twofold. We not only spread the word about the existence of patient assistance programs; we also work hard to connect people who need patient assistance with the programs and organizations that are offering it.
How Does Mydayis Work?
Amphetamine stimulates neurotransmitter activity in the central nervous system by blocking the reuptake (absorption) of norepinephrine and dopamine. Amphetamine also causes the release of epinephrine (a hormone) and the neurotransmitters serotonin and histamine and the synthesis of certain neuropeptides. However, the exact therapeutic action in ADHD is not fully known.
How to Get Mydayis Prescription Assistance
We don't want anything to deter people who need patient assistance from getting it, so we have made our process as easy as possible. There are only two steps for you to complete before we take over and handle the rest with no further effort on your part.
First, you'll need to apply for Simplefill membership, either online or by calling us at 1(877)386-0206. Second, within 24 hours, you'll get a call from one of our patient advocates, who will engage you in a brief intake interview.
Your responses to the interview questions will allow us to create your Simplefill member profile. We will then use your profile to determine which specific Mydayis patient assistance programs we will apply to on your behalf. Then, we'll handle all the application and enrollment paperwork for you.
Before you know it, you'll receive assistance that dramatically lowers the cost of your Mydayis prescription. But that's just the beginning of what we hope will be a long relationship.
Moving forward, we'll make sure that you continue to get your Mydayis at the lowest possible cost. But if, for any reason, your medical team changes your prescription or adds new ones for a different medical condition, please let us know right away. We'll update your profile accordingly and start the process of finding you additional patient assistance to help you pay for the new medications.
Enroll with Simplefill today, and you'll soon be paying much less for your Mydayis prescription.