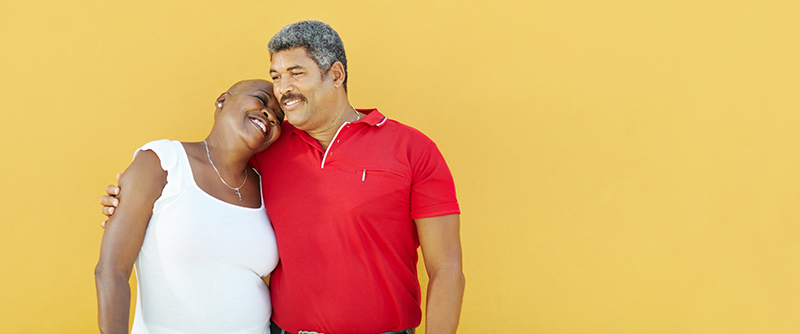 Simplefill is committed to helping Americans who are struggling to pay for the prescription medications they need to manage chronic medical conditions such as idiopathic pulmonary fibrosis. Continue reading to learn about our Ofev patient assistance program, and apply today.
What Is Ofev?
Ofev (Nintedanib) is prescribed:
for the treatment of idiopathic pulmonary fibrosis in adults,
to slow the progression of fibrosis in patients with chronic interstitial lung disease, and
slow the decline of lung function in patients with interstitial lung disease associated with scleroderma.
It also is prescribed in conjunction with other medications for certain types of non-small-cell lung cancer.
Ofev comes in capsule form and is taken by mouth, twice daily with food.
What Does Simplefill Provide?
The conditions for which Ofev is prescribed can be life-threatening. They cause the tissues surrounding the air sacs, or alveoli, in the lungs to thicken, stiffen, and scar, making breathing difficult. Ofev plays a critical role in preserving lung function for as long as possible.
Patients taking Ofev cannot afford to go without it, but many also can't afford to pay its full retail price, which can be as high as $15,000 per month without insurance. Even those with prescription coverage can find their out-of-pocket costs for Ofev beyond their reach. The resulting financial stress takes a toll on patients and family members already coping with the stress of a serious illness that can be treated but not cured.
Simplefill wants to help. There are patient assistance programs that can greatly reduce the cost of expensive but essential medications. Unfortunately, many who need such help don't know these programs exist. Part of our mission is to raise awareness about patient assistance programs. The other part is to connect people who need help paying for costly medications with the programs that can provide it.
How Does Ofev Work?
Ofev is classified as a tyrosine kinase inhibitor. It disrupts some of the activity of certain cell proteins (tyrosine kinases) that create scar tissue. It can't reverse scarring that has already occurred, but it can slow the rate of further scarring.
How to Get Ofev Prescription Assistance
Simplefill is here to help you get the help you need to pay for your Ofev prescription. To get started, there are only two simple steps for you to complete.
First, you'll need to apply for Simplefill membership online or by calling us at 1(877)386-0206. Then, when you get a call from one of our patient advocates within 24 hours, you'll need to answer a few questions that will help us help you.
From that point on, we'll take the driver's seat.
We'll create your Simplefill member profile based on your answers to the patient advocate's questions. Then we'll match your profile to the eligibility requirements of all Ofev patient assistance programs and identify the best one for you. We'll handle all the paperwork to apply to that program on your behalf and get you enrolled upon approval of your application.
Once you begin to receive patient assistance for your Ofev prescription, we'll monitor your situation to make sure your supply of Ofev is never interrupted. And moving ahead, we'll update your profile whenever your circumstances change, so be sure to let us know about any new developments regarding your medical condition, income, or insurance status. If new medications are added to your regimen, we'll start the search for additional patient assistance to help you pay for them.
Enroll with Simplefill today, and you'll soon be paying much less for your Ofev prescription.