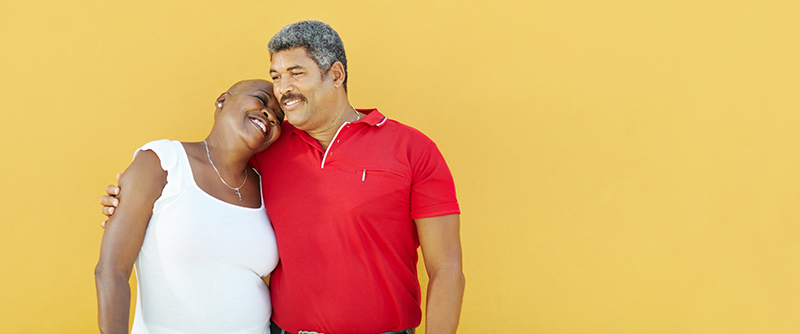 Simplefill is committed to helping Americans who are struggling to pay for the prescription medications they need to manage chronic medical conditions, such as immune deficiency. Continue reading to learn about our Hizentra patient assistance program, and apply today.
What Are Hizentra Prefilled Syringes?
Hizentra is a mixture of antibodies from the blood plasma of healthy human donors (normal human immune, or NHIG) used in the treatment of a number of immune deficiencies and autoimmune inflammatory diseases, and to prevent bacterial infections for which no specific antibody is available. 
Hizentra is the first NHIG, to be packaged in prefilled syringes for self-administration, eliminating the need to travel to an infusion clinic for treatment. 
What Does Simplefill Provide?
Simplefill understands the uncertainty that living with an autoimmune disease or with immunodeficiency introduces into a patient's life. Not knowing how to pay for the costly medication that can provide relief makes life even more difficult for patients and their families. It's not unusual for the uninsured and the underinsured, and even those who are insured but don't earn enough to cover their co-pays, to have to cut way back on other expenses to pay for essential medications. 
At Simplefill, we aim to change that unfortunate situation by serving as a bridge connecting people who need help paying for their expensive medications with the prescription assistance programs that can provide such help. 
How Does Hizentra Work?
The exact mechanism of action through which Hizentra works is not fully understood. It is believed to shorten the half-life of certain antibodies that cause harmful inflammation in patients with some autoimmune disorders. It also appears that donor antibodies bind to immune cells (T-cells, B-cells, and monocytes) that cause central nervous system inflammation in people with autoimmune inflammatory diseases. 
How to Get Prescription Assistance for Hizentra Prefilled Syringes
We've made the process of getting prescription assistance as easy for our members as we can. Only two easy steps are required of you: 
Become a Simplefill member by applying

online

or by calling 1(877)386-0206. 

Answer some questions about your medical, income, and insurance circumstances during a telephone interview with one of our patient advocates. 
After that, you can leave the rest to us. 
Here's what happens next:
We use your responses to the patient advocate's questions to determine which Hizentra prescription assistance programs you are eligible for.

We complete and submit applications on your behalf.

We handle the enrollment paperwork when you're accepted.
In no time at all, you'll be surprised at how little you'll be paying for your Hizentra prefilled syringes.
Moving ahead, we'll keep an eye on the status of your Hyzentra prescription to make sure it remains current and you continue to get assistance with the cost. Keep us abreast of changes in your life that affect your prescriptions, your income, or your insurance status, and we'll update your member profile. And if new medications have been added to your treatment plan, we'll connect you with prescription assistance for those, too.
Apply Now
Don't let another day go by without Hizentra prescription assistance. Apply with Simplefill today.