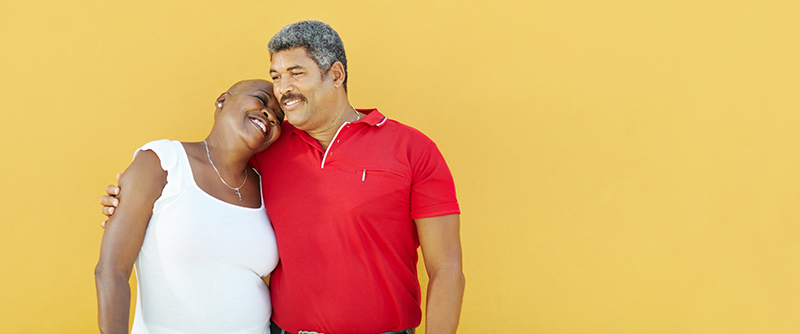 Simplefill is committed to helping Americans who are struggling to pay for the prescription medications they need to manage chronic medical conditions, such as insomnia. Continue reading to learn about our Tavalisse patient assistance program, and apply today.
What Is Tavalisse?
Tavaliss (fostamatinib) is prescribed for adults with low platelet count caused by chronic immune thrombocytopenia (ITP), an autoimmune disorder in which the blood doesn't clot properly.
Tavalisse comes in tablet form and is taken by mouth no more than 30 minutes before going to bed. It should not be taken with food and only taken if you can remain asleep for the next 7 to 8 hours.
What Does Simplefill Provide?
People with immune thrombocytopenia experience easy or excessive bruising, bleeding in the skin, which looks like a rash and is usually found on the lower legs, bleeding from the gums or nose, or blood in the urine or stool. Rarely, immune thrombocytopenia results in bleeding into the brain, which can be fatal. That's a lot to worry about, especially for people who are uninsured or underinsured and having trouble maintaining an uninterrupted supply of the Tavalisse that can control the condition. 
Simplefill finds it unconscionable that anyone should have to go without essential medications or sacrifice other necessities to pay for them, and we've made it our mission to raise awareness about prescription assistance. Moreover, we provide peace of mind for patients and their loved ones by connecting them with appropriate sources of prescription assistance.
How Does Tavalisse Work?
Tavalisse blocks the action of an enzyme known as SYK that stimulates an inflammatory response by the immune system and results in the destruction of platelets and hinders the production of new platelets. By blocking SYK, Tavalisse increases the platelet count and improves clotting.
How to Get Tavalisse Prescription Assistance
Simplefill aims to establish long-term relationships with the people we enroll as members. The first step is yours. For us to help you obtain the prescription assistance you need, you'll need to apply for Simplefill membership online or by calling 1(877)386-0206. The only other thing you'll need to do is answer some questions during a telephone interview with one of our patient advocates. From that point on, we'll do all the heavy lifting. 
We'll build your Simplefill member profile using your responses to the advocate's interview questions, and then we'll compare it to all of the available options and find the Tavalisse prescription assistance programs that are the best match. We'll apply to them on your behalf and, when you are approved, we'll take care of getting you enrolled.
Once you begin receiving Tavalisse prescription assistance, we'll make sure you continue to get it. And if you let us know when things change in your life, we'll update your profile to reflect your new circumstances. It's important to let us know if your medical team prescribes any new medications for you so we can start the process to find you some additional prescription assistance.
Apply Now
You'll soon be paying much less for your Tavalisse prescription. Apply with Simplefill today.