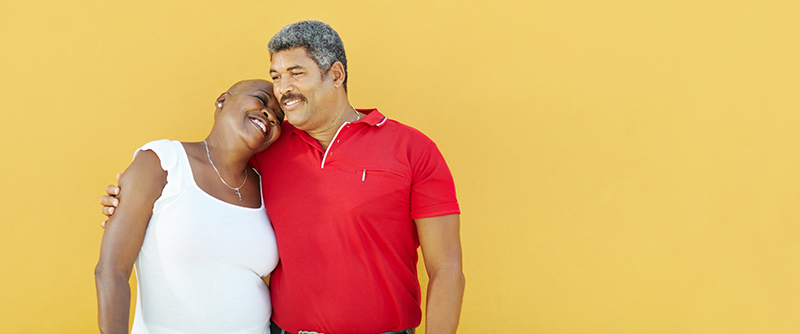 Simplefill is committed to helping Americans who are struggling to pay for the prescription medications they need to manage chronic diseases, such as epilepsy. Continue reading to learn about our Fycompa patient assistance program, and apply today.
What Is Fycompa?
Fycompa (perampanel) is an anticonvulsant prescribed, often with other medications, to treat people over the age of 12 who have partial or tonic-clonic seizures. It should be taken regularly, and only be discontinued by gradually decreasing the dosage. The Drug Enforcement Administration has listed Fycompa as a Schedule III controlled substance because it can be addictive in high doses.
Fycompa is taken once daily by mouth, usually at bedtime. 
What Does Simplefill Provide?
Epilepsy is a difficult disease to live with. Many people with epilepsy fear being injured by a fall or accident that occurs during a seizure, and the unpredictability of seizures can take a toll on an epileptic's social life. Consequently patients and those who care for them have good reason to worry when they can't afford to pay for the medications they rely on to prevent seizures. The financial burden is a lot to carry on top of everything else. 
Simplefill believes that nobody should be forced to sacrifice other necessities because of high U.S. prescription costs. We know there is help out there in the form of prescription assistance programs, but people who need help often are unaware of that. We serve as a bridge between people who need help paying for drugs like Fycompa and the programs and organizations offering prescription assistance.
How Does Fycompa Work?
Medical science has not fully determined how Fycompa works. It is thought to work by blocking the action of glutamate, a neurotransmitter in the brain, by attaching to the AMPA receptors that help send and receive signals on nerve cells. 
How to Get Fycompa Prescription Assistance
The key to getting prescription assistance through Simplefill is to become a Simplefill member, which couldn't be any easier. All you have to do is apply online or call 1(877)386-0206. Within a few hours of applying, you'll get a call from one of our patient advocates, who will ask you a few questions about your medical diagnoses and prescriptions, your income, and your insurance situation.
That's all you need to do to start getting prescription assistance. Simplefill will do the rest.
We'll create your Simplefill member profile using the information from your intake interview, and then use your profile to determine the best prescription assistance program(s) for you. We'll submit applications on your behalf and get you enrolled upon approval. Before long, you'll be paying much less for your Fycompa, and perhaps nothing at all.
Moving ahead, we'll make sure your Fycompa prescription is always current. If you notify us of changes in your medical, financial, or insurance situations, we'll update your profile accordingly.
If your treatment protocol changes and new medications are prescribed for you, we'll start looking for additional prescription assistance. 
Apply Now
You can count on us to find you the prescription assistance you're seeking for Fycompa. Apply with Simplefill today.