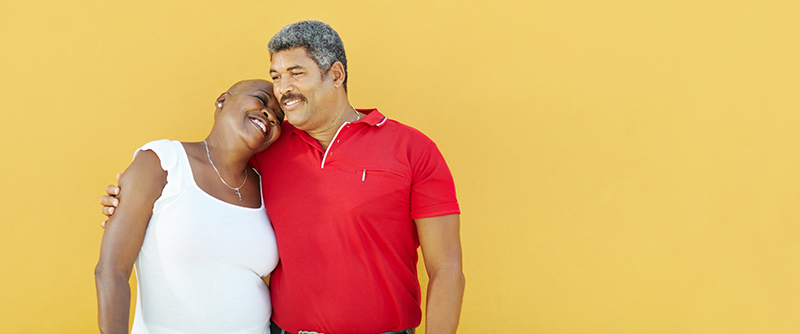 Simplefill is committed to helping Americans who are struggling to pay for the prescription medications they need to manage chronic medical conditions, such as insomnia. Continue reading to learn about our Somavert patient assistance program, and apply today.
What Is Somavert?
Somavert (pegvisomant) is prescribed primarily for long-term use by people with acromegaly caused by a pituitary gland tumor when neither surgery nor radiation is not a viable option. Acromegaly is a very rare disease (fewer than 20,000 U.S. cases per year), which causes gigantism in children or enlargement of face, hands, and feet in adults.
Somavert is administered by subcutaneous injection.
What Does Simplefill Provide?
Acromegaly is incurable, but long-term treatment with Somavert can reduce the effects of excessive growth hormones. When Somavert is not covered by insurance, the resulting financial stress compounds the emotional and physical stress of living with a disfiguring disease. Fortunately, help is available in the form of prescription assistance, but acromegaly patients and their families may not be aware of that. 
Nobody should have to go without medication that can improve their quality of life or sacrifice other necessities to pay for it. Simplefill addresses that challenge by spreading knowledge about prescription assistance and bridging the gap between those who need help paying for prescription medications and the programs and organizations that can provide it.
How Does Somavert Work?
Somavert is a growth hormone receptor antagonist, a protein manufactured in a laboratory using genetically modified E. coli bacteria. It's an analog of human growth that binds to growth hormone receptors and blocks their action, reducing the production of IGF-1 (insulin-like growth factor 1), which promotes bone and tissue growth and is the cause of the symptoms of acromegaly.
How to Get Somavert Prescription Assistance
Simplefill is a membership organization, so the first thing you'll need to do is apply for Simplefill membership online or by calling 1(877)386-0206. There is only one other task that requires any effort on your part—be interviewed over the phone by one of our Simplefill patient advocates.
We'll take over after you've done that and handle the rest of the process for you.
Specifically, we'll construct your Simplefill member profile using your responses to the patient advocate's questions, which will enable us to match your medication needs and financial circumstances to available sources of Somavert prescription assistance. We'll then prepare applications for you and submit them to those programs on your behalf. Upon your acceptance, we'll go ahead and handle the enrollment process for you as well.
Moving forward, we'll ensure that you continue to receive Somavert prescription assistance for as long as you need it. And if you alert us to any changes in your prescriptions, income, or insurance status, we'll update your Simplefill member profile accordingly and start looking for any additional prescription assistance you might need.
Apply Now
Become a Simplefill member and you'll soon be paying much less, if anything, for your Somavert prescription.