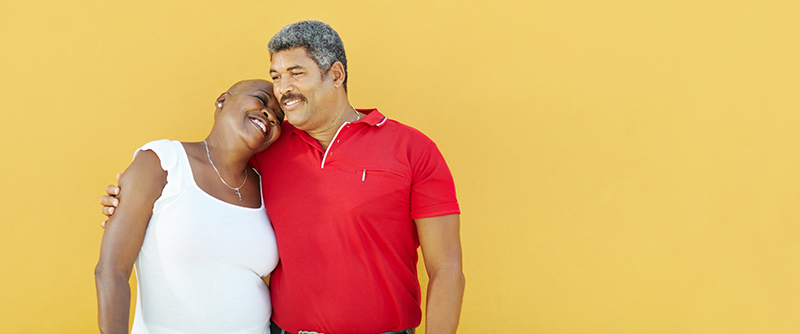 Simplefill is committed to helping Americans who are struggling to pay for the prescription medications they need to manage or prevent chronic medical conditions like type 2 diabetes. Continue reading to learn about our Xigduo patient assistance program, and apply today.
What Is Xigduo SR?
Xigduo SR (Dapagliflozin & Metformin HCL) combines two different medications to help prevent cardiovascular complications and control blood glucose levels in certain adults with type 2 diabetes. It is used in conjunction with diet and other lifestyle changes to slow or prevent disease progression.
Xigduo SR is taken by mouth with the first meal of the day. It is also available in an extended-release form (Xigduo XR).
What Does Simplefill Provide?
Type 2 diabetes is a progressive disease that can eventually lead to type 1 diabetes, which requires insulin therapy. Complications can arise as type 2 diabetes worsens, particularly for patients diagnosed with or at risk for cardiovascular disease. The prospect of complications such as neuropathy, vision loss, heart attack, stroke, circulation problems, and even amputations can be very stressful for patients and their families. So can the financial burden caused by the high cost of Xigduo SR. 
Fortunately, there is a solution, though it's not as widely known as it should be. Part of our mission is to raise awareness of the existence of patient assistance programs. The other part is making connections between people who need help paying for their costly prescriptions and the programs and organizations offering such assistance. 
How Does Xigduo SR Work?
Xigduo SR is classified as a cardio diabetic drug. One component, dapagliflozin, reduces the risk of hospitalization for heart failure in patients who have both type 2 diabetes and cardiovascular disease or multiple risk factors for cardiovascular disease. The other component drug, metformin, decreases the production of glucose in the liver and delays the absorption of glucose from the intestines while increasing sensitivity to insulin.
How to Get Xigduo SR Prescription Assistance
You'll be amazed at how easy we've made the process for obtaining assistance with the cost of your Xigduo SR prescription. We've eliminated the need for you to deal with any paperwork. In fact, there are only two easy steps for you to take:
Become a Simplefill member by applying

online

or by calling us at 1(877)386-0206. 

Answer a few questions during a brief telephone interview with one of our patient advocates.
That's all there is to it. We'll handle everything else. We will:
Use the information you provided during your interview with our patient advocate to build your Simplefill member profile.

Compare your member profile to available Xigduo SR patient assistance programs and identify the best one for your particular circumstances.

Submit an application to that program on your behalf.

Get you enrolled upon approval of your application.
Before you know it, you'll receive patient assistance, and we'll ensure you continue to get help with the cost of your Xigduo SR as long as you qualify. 
It's important that you let us know when there are any changes to your medical treatment, income, or insurance coverage, so we can update your member profile accordingly. That way, when new medications are prescribed for you, we can start the process to find you additional patient assistance to help with the cost.
Enroll with Simplefill today, and you'll soon be paying much less for your Xigduo SR prescription.