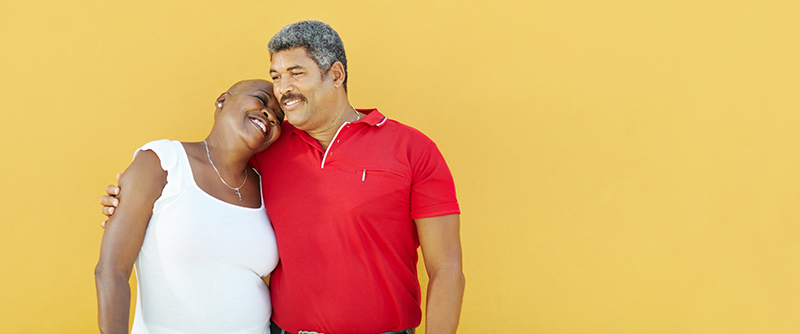 Simplefill's mission is to help Americans who are struggling to pay for the medications prescribed for chronic diseases and medical conditions such as ADHD. Continue reading to learn about our Aptensio XR patient assistance program, and apply today.
What Is Aptensio XR?
Aptensio XR (methylphenidate hydrochloride) is an extended-release medication prescribed for the treatment of children six years of age and older with attention deficit hyperactivity disorder. It also is prescribed for adults with ADHD.
Administered in capsule form, it comes in several different strengths. Aptensio XR is taken once daily, in the morning, kicks in within about an hour, and continues to work for 12 hours. It has two peak periods of effectiveness, one about two hours after being ingested and one at the 8-hour mark.
What Does Simplefill Provide?
Medications like Aptensio XR can make a big difference in the lives of children with ADHD and their families. Left untreated, ADHD makes it difficult for children to focus and inhibits learning and retention of information, and can cause impulsive, disruptive behavior. Uninsured and underinsured parents who choose to medicate their children often find the drugs used to treat ADHD to be prohibitively expensive, and even those with what they thought was good insurance coverage can't afford the high copays.
Simplefill knows that help is available for those who qualify, though many parents may not be aware of the existence of prescription assistance for drugs like Aptensio XR. And we've made it our job to find the right source of assistance for every parent who is struggling to cover the cost of the medication that can control the symptoms that would otherwise hinder their child's learning and development.
How Does Aptensio XR Work?
Aptensio is a stimulant that works on the central nervous system to improve focus and concentration and control hyperactivity and impulsive behavior by increasing low dopamine levels. It takes effect within about an hour and lasts for up to 12 hours.
How to Get Aptensio XR Prescription Assistance
Simplefill can connect you with prescription assistance for your Aptensio XR once you apply for membership online or by calling 1(877)386-0206. The only other thing you'll need to do is engage with one of our patient advocates in a brief telephone interview. From that point on, the ball is in our court.
We'll use the information you provide during your interview to construct your member profile, which will enable us to match your specific needs and circumstances to all available Aptensio XR prescription assistance and find the best programs for you. We'll prepare and submit applications on your behalf and handle the enrollment process as well, with no further effort required on your part.
Once you get your Aptensio XR at little or no cost, we'll make sure you're never without it. And when there are changes to your treatment plan, we'll add any new medications to your Simplefill profile and see what assistance programs may be available to help you pay for them.
Apply Now
Let us help you ensure an uninterrupted supply of the Aptensio XR you count on to manage your or your child's ADHD. Apply with Simplefill today.