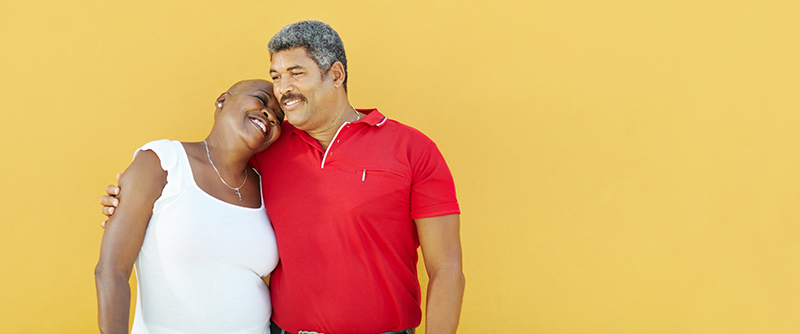 Simplefill's mission is to help Americans who cannot pay for or meet the high copays for the medications prescribed for them, such as Bevespi Aerosphere. Continue reading to learn about our Bevespi Aerosphere patient assistance program for COPD patients, and apply today.
What Is Bevespi Aerosphere?
Bevespi Aerosphere (glycipyrrolate/fumarate) is an inhaled medication prescribed for the treatment of chronic obstructive pulmonary disease (COPD), which is an umbrella diagnosis encompassing chronic bronchitis and/or emphysema. It combines two different drugs that act in two different ways to help keep airways open and ease breathing.
Bevespi Aerosphere is self-administered by inhalation, usually twice daily. It is not to be used as a rescue inhaler for sudden COPD flare-ups, and it is not intended for the treatment of asthma. It does not stop acute breathing problems once they have begun.
What Does Simplefill Provide?
Quite simply, we provide peace of mind for patients who are uninsured, underinsured, or simply having trouble making ends meet. We take some of the stress out of living with COPD as it is inherently stressful knowing that a sudden onset of acute breathing problems could occur at any time. 
Additionally, chronic diseases like COPD require ongoing treatment with prescription medications that can become costly. But we don't think anyone should have to sacrifice other necessities to meet high U.S. prescription costs for drugs like Bevespi Aerosphere.
We know prescription assistance is available, but many people who need it aren't aware of that. We not only raise awareness of the existence of Bevespi Aerosphere prescription assistance; we connect our members with the sources of prescription assistance that can meet their specific needs.
How Does Bevespi Aerosphere Work?
Glycopyrrolate is an anticholinergic and formoterol fumate is a long-acting beta2-adrenergic agonist. They target different receptors in different parts of the lungs. Glycopyrrolate decreases bronchial constriction, while formoterol fumate increases bronchodilation. Together, these two actions make it easier to breathe and, with regular use, makes acute attacks less likely.
How to Get Bevespi Aerosphere Prescription Assistance
We've made our process as easy as possible for our members. There is nothing you will need to do after the intake is completed; we take care of everything once you are a Simplefill member. All that's required of you is that you apply, either online or by calling 1(877)386-0206, and then taking part in an intake interview by phone with one of our patient advocates. That's it.
We will then use the information you provided during the intake interview to build your Simplefill member profile, which we will then use to match your needs to the most suitable prescription assistance programs. We'll submit applications to those programs on your behalf, and we'll get you enrolled upon your acceptance—all without you having to fill out a single form.
Moving forward, we'll ensure that you have an uninterrupted supply of Bevespi Aerosphere. And as changes occur in your life and in your treatment plan, we'll update your Simplefill member profile accordingly and get you some help to pay for any new medications prescribed for you.
Apply Now
Let us find you the Bevespi Aerosphere prescription assistance you're seeking. Apply with Simplefill today.