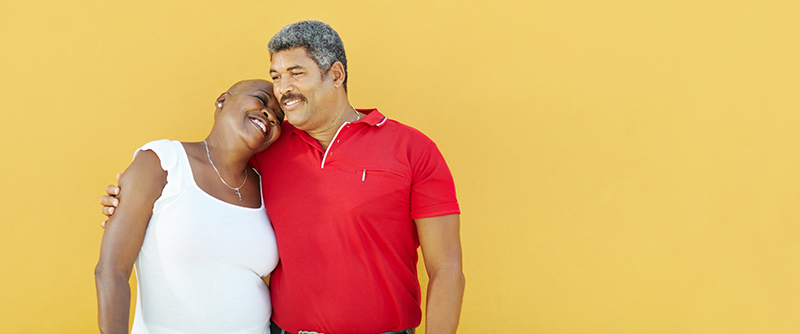 Simplefill's mission is to provide help for Americans who are having trouble paying for their prescribed medications. Continue reading to learn about our ACANYA patient assistance program, and apply today.
What Is Apokyn?
Apokyn (apomorphine hydrochloride) is an injectable medication prescribed to treat one common symptom of Parkinson's disease (PD)—the OFF episodes that typically occur between regular doses of levodopa or carbidopa. During OFF episodes both motor symptoms (e.g., tremor, slowness, rigidity, poor coordination, and weakness) and non-motor symptoms (e.g., pain, urinary issues, difficulty swallowing, shortness of breath, and psychological problems) reappear or worsen. Apokyn can end an OFF episode in as little as 10 minutes and move the patient into their usual ON state that enables them to carry on with their daily activities.
Apokyn is administered through subcutaneous injection using a multi-dose APOKYN Pen with the medication contained in cartridges.
What Does Simplefill Provide?
PD is a serious, chronic disease that moves through predictable stages and progressively erodes a patient's ability to function normally and ultimately results in complete dependence on others and round-the-clock care. There are medications, like Apokyn, that provide symptomatic relief and improve the quality of life, but they can be prohibitively expensive. 
At Simplefill, we know the toll that the financial burden of a disease like PD can take on the patient and family members. We have made a commitment to easing that burden by helping uninsured and underinsured patients connect with whatever prescription assistance programs they may be eligible for.
How Does Apokyn Work?
Apokyn works by mimicking the way that dopamine, a natural neurotransmitter, carries nerve signals between brain cells. Improving the transmission of nerve signals helps reduce the motor symptoms associated with the low dopamine levels that are typical of PD. 
It can take as little as 10-20 minutes for patients to feel relief from an OFF episode, and the effects of Apokyn last for about 90 minutes. Patients can use Apokyn up to five times a day.
How to Get Apokyn Prescription Assistance
Once you become a Simplefill member by applying online or by calling 1(877)386-0206 and have participated in a brief telephone interview with one of our patient advocates, we'll handle everything else. We'll build your member profile using the information you provide during the interview, and then use that profile to identify the prescription assistance programs that best meet your specific needs. 
We'll apply to those programs on your behalf and get you enrolled as soon as you're approved. Once you're getting help with the cost of your Apokyn prescription, you could end up paying little or nothing out of pocket for it.
Longer-term, we'll make sure you are never without the Apokyn you need. We'll update your program as your treatment plan changes and find you assistance to help pay for any new medications that may be prescribed for you.
Apply Now
It won't be long before you're wondering how you ever managed your PD without our help. Apply with Simplefill today.