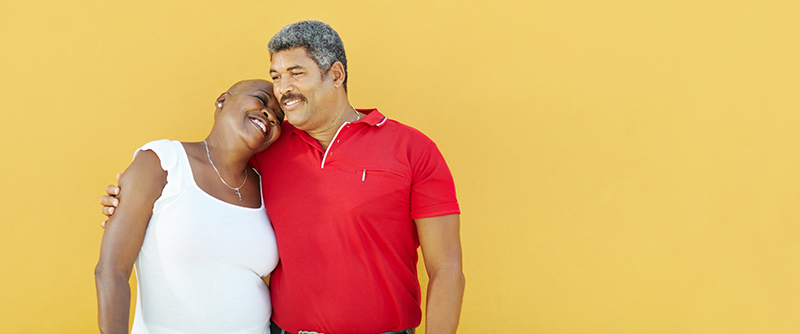 Simplefill is committed to helping Americans who are struggling to pay for the prescription medications they need to manage chronic medical conditions like dermatitis. Continue reading to learn about our Cibinqo patient assistance program, and apply today.
What Is Cibinqo?
Cibinqo (abrocitinib) is used to treat adults with moderate-to-severe atopic dermatitis, who have not responded to prior therapy, are not effectively managed by prescription therapies including biologic drugs, or who are unable to tolerate other therapies. Cibinqo is a Janus Kinase (JAK) inhibitor that is available only via prescription. The suggested dosages for Cibinqo are 100mg and 200mg tablets; patients who are not responding to the 100 mg dose are advised to take the 200 mg dose.
What Does Simplefill Provide?
Atopic dermatitis (a moderate-to-severe chronic inflammatory skin disease) causes excruciating symptoms in its sufferers. Some of these conditions are not treatable using the solutions at hand. For individuals who have not yet found relief, this drug may be quite helpful. Which is why being unable to afford a treatment that might ease the excruciating atopic dermatitis symptoms is devastating. Simplefill doesn't think anyone should be forced to forgo medical treatments that could significantly raise their standard of living.
We have made it our job to gather the information and build a bridge between those who can provide prescription help and those who need it because awareness of the existence of such programs is not as widespread as it ought to be.
How Does Cibinqo Work?
The immune system's messengers, known as cytokines, become elevated in the blood and the skin during the inflammation of atopic dermatitis (AD). A number of these inflammatory cytokines work inside cells via the JAK-STAT pathway (which is a chemical signaling system).
JAK inhibitors similar to Cibinqo can target one or more of the four members of the JAK family to block these immunological signals and reduce the inflammatory impact of important cytokines linked to AD. Cibinqo functions by specifically inhibiting JAK1, a member of the JAK family linked to many cytokines and other pathways that promote inflammation and itching in AD.
How to Get Cibinqo Prescription Assistance
Become a Simplefill member by filling out an online application or by calling 1(877)386-0206 and start the process of getting prescription assistance. After that, there is just one more task left for you to complete before we take the wheel and you can relax and take in the view: answer a phone interview from one of our patient advocates.
To build the member profile—which will allow us to determine which prescription assistance programs you qualify for and are most likely to provide you with the assistance you require—we'll use the information you supply about your medicines, budget, and insurance situation. On your behalf, we'll submit applications to those programs, and if you're accepted, we'll enroll you.
We'll also make sure you continue to receive prescription assistance for your Cibinqo over the longer term. Additionally, as soon as you inform us of a change in your treatment regimen, financial circumstances, or insurance coverage, we'll update your member profile and start working to secure any additional prescription help you might require.