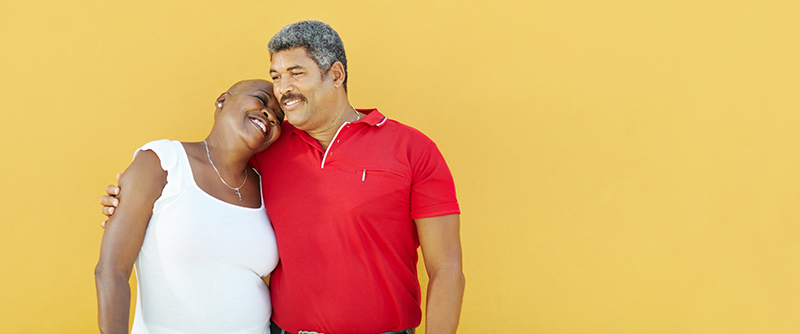 Simplefill is committed to helping Americans who are struggling to pay for the prescription medications they need to manage chronic medical conditions like anemia. Continue reading to learn about our Promacta patient assistance program, and apply today.
What Is Promacta?
According to the National Cancer Institute, Promacta (eltrombopag) is prescribed to adults and children with severe aplastic anemia. It's also prescribed for thrombocytopenia (low blood platelet count) in adults and children with chronic immune thrombocytopenic purpura (ITP) that has not responded to other treatment.
In its tablet form, Promacta is taken once daily by mouth:
Without food, or
With a meal containing less than 50 mg of calcium, or
2 hours before or 4 hours after taking antacids or mineral supplements, or
4 hours after consuming foods high in calcium (e.g., dairy products, calcium-fortified juice, or certain fruits and vegetables).
What Does Simplefill Provide?
Life with a low platelet count from severe aplastic anemia or ITP can be difficult. In fact, both conditions can be life threatening. Patients bruise easily and may bleed excessively. The uncertain prognosis and possibility of reduced life expectancy can be stressful for patients and their families. They certainly don't need the added stress of worrying about how to pay for the costly medications they may have to take indefinitely. And at Simplefill, we don't think anyone trying to manage a serious chronic disease should have to sacrifice other necessities to pay for the medications that enable them to do so.
The irony is that while help is available in the form of patient assistance programs, those who need it most may not be aware of that. That's our motivation for spreading the word about patient assistance and helping connect those who need it with the programs that can provide it.
How Does Promacta Work?
Promacta works the same way as a hormone, thrombopoietin (TPO), that the body produces naturally. It boosts platelet production and reduces bruising and bleeding caused by a low platelet count.
How to Get Promacta Prescription Assistance
The simpler the process for getting patient assistance is, the more likely people are to initiate it. Getting started with Simplefill requires only two easy steps—1) applying for membership, either online or by calling us at 1(877)386-0206, and 2) completing a brief intake interview with one of our patient advocates.
From that point on, Simplefill takes care of everything else.
We'll use your responses from your intake interview to identify the Promacta patient assistance programs you should appear to be eligible for. We'll then complete applications on your behalf and submit them to the short-listed programs. As soon as an application is approved, we'll enroll you without having to fill out a single form.
We don't abandon our members once they begin receiving patient assistance. We're in this with you for the long haul. We'll monitor your situation and make sure that you have an uninterrupted supply of the Promacta you rely on to manage your medical condition.
We ask our members to alert us to life changes that affect their medical treatment plan, income, or insurance coverage. If you experience any of these, let us know, and we'll update your member profile accordingly. If your healthcare providers prescribe any new medications for you, we'll start looking for patient assistance for those, too.
Enroll with Simplefill today, and you'll soon be paying much less for your Promacta prescription.