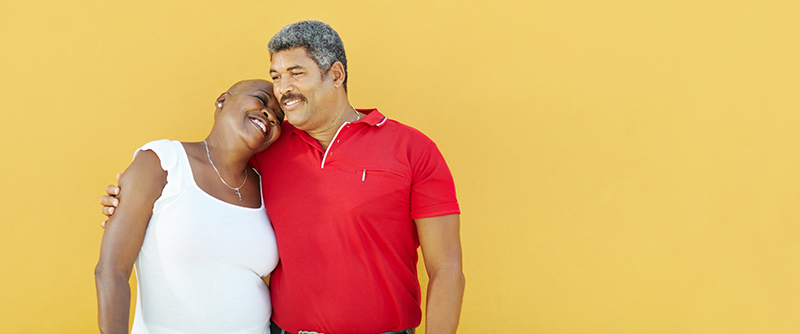 Simplefill is committed to helping Americans who are struggling to pay for the prescription medications they need to manage chronic diseases like ocular hypertension. Continue reading to learn about our Vyzulta patient assistance program, and apply today.
What Is Vyzulta?
VYzulta (latanoprostene bunod) is prescribed for the treatment of ocular hypertension (high pressure of the fluid inside the eyes, called aqueous humor) or open-angle glaucoma. If not treated, ocular hypertension can lead to glaucoma. 
Vyzulta comes in the form of eyedrops. One drop is administered to the affected eye nightly.
What Does Simplefill Provide?
Vyzulta is one of the newest and most effective medications for treating ocular hypertension, so it comes with a high price tag. The improvements resulting from Vyzulta will last only as long as it is used daily, but maintaining an uninterrupted supply may be difficult, if not impossible, especially for those lacking prescription coverage. 
We know that help is available through various patient assistance programs, but not everyone who is struggling to pay for their Vyzulta is aware of that. Simplefill not only raises public awareness of patient assistance programs but also serves as a bridge between people in need of help with the programs and organizations that offer it.
How Does Vyzulta Work?
Normally, the aqueous humor produced in the eye as a lubricant drains out of it at the same rate, maintaining a steady intraocular pressure. Drainage occurs through two separate pathways, which can become partially blocked, slowing the outflow of aqueous humor and raising the pressure in the eye. Vyzulta, a prostaglandin analog, works simultaneously on both of the outflow pathways, increasing the drainage of aqueous humor through both.
How to Get Vyzulta Patient Assistance
There are only two things you must do for us to get you the patient assistance you need to pay for your Vyzulta:
Apply

online

for Simplefill membership or call us at 1(877)386-0206. 

Answer some questions during a brief telephone interview with one of our patient advocates.
The rest of the process is in our hands.
The information you provide about your medical condition, finance, and insurance (if any) during your intake interview will enable us to build your membership profile. And your profile will enable us to determine which Vyzulta patient assistance programs you qualify for and are likely to meet your specific needs. 
We'll apply to those programs on your behalf—no need for you to lift a finger. And when you're accepted, we'll get you enrolled right away so you can begin receiving the patient assistance that will slash the cost of your Vyzulta prescription.
We hope you'll remain a Simplefill member for years to come. We'll make sure you continue to receive patient assistance with the cost of the Vyzulta you rely on to control the pressure in your eyes. And when you let us know about any new medications your health care providers have prescribed for you, we'll update your member profile and start looking for patient assistance to help you pay for those as well.
Apply with Simplefill today, and you'll soon see a drastic reduction in the cost of your Vyzulta.