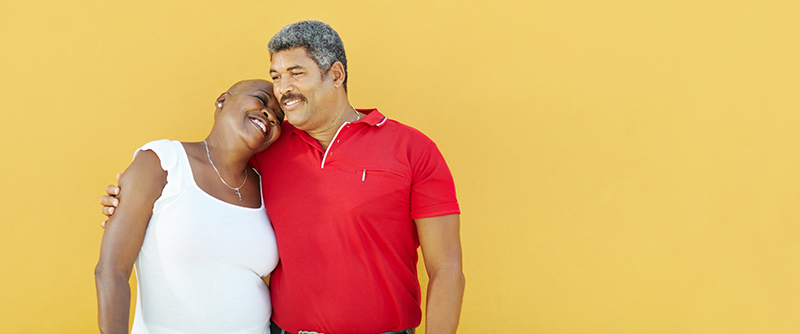 Simplefill is committed to helping Americans who are struggling to pay for the prescription medications they need to manage chronic medical conditions, such as autoimmune disorders and cancer. Continue reading to learn about our Rituxan Hycela patient assistance program, and apply today.
What Is Rituxan Hycela?
Rituxan Hycela (Rituximab) is prescribed for the treatment of certain autoimmune disorders (such as rheumatoid arthritis, and myasthenia gravis), cancers of the white blood cells, (such as non-Hodgkin's lymphoma and chronic lymphocytic leukemia) and several other chronic diseases.
Rituxan Hycela is administered through intravenous infusion by a medical professional in a health care setting.
What Does Simplefill Provide?
Using the body's own immune defenses to fight cancer holds much promise for effective treatment of life-threatening metastatic cancers. Yet such costly treatments are not accessible to many uninsured and underinsured cancer patients. We think that is just plain wrong. We don't think anyone should be priced out of treatments that can bring about remission and improve cancer survival rates.
That's why we've made it our mission to raise prescription assistance awareness. Just as important is the work we do to connect people who need prescription assistance with the programs and organizations that can provide it. 
How Does Rituxin Hycela Work?
Rituxin Hycela is categorized as a chimeric monoclonal antibody. It was designed to target the CD20 protein, an antigen found on the surface of the immune system's B cells. When Rituxin Hycela binds to CD20, it causes the death of the B cells.
How to Get Rituxin Hycela Prescription Assistance
People who need prescription assistance have enough to worry about without navigating a complicated process for getting it. We've made our process as easy as possible. There are only two steps that require your personal efforts: 1) becoming a Simplefill member by applying online or calling us at 1(877)386-0206, and 2) engaging with one of our patient advocates during a brief telephone interview.
That's all there is to it! We will take care of everything else, namely:
Constructing your Simplefill member profile from your responses to the patient advocate's interview questions,

Matching your profile to available prescription assistance programs to find the ones you're eligible for and appear to meet your needs,

Completing applications for you and submitting them to those programs on your behalf, and

Taking care of all the enrollment paperwork when you are accepted.
Before you know it, your Rituxan Hycela treatments will cost you much, much less. 
We view ourselves as in partnership with our members and work tirelessly on their behalf to ensure their prescription assistance needs are met. 
We'll monitor your situation to make sure you continue to get help paying for your Rituxan Hycela infusions. And when you alert us to changes in your medical treatments, income, or insurance status, we'll adjust your member profile accordingly and connect you with prescription assistance for any new medications that are added. 
It won't be long before you're wondering how you ever got along without us!
Apply Now
Get the Rituxan Hycela prescription assistance you need. Apply with Simplefill today.