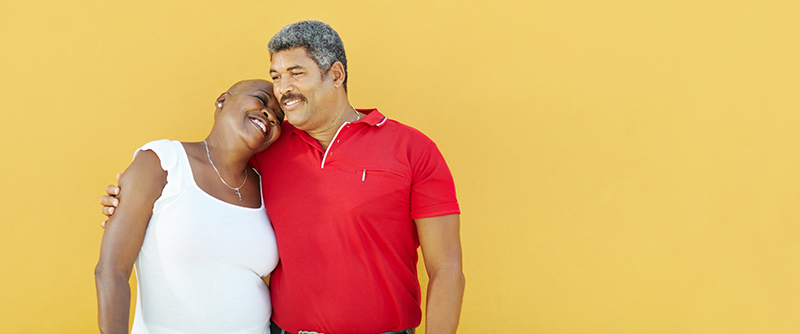 Simplefill is committed to helping Americans who are struggling to pay for the prescription medications they need to manage chronic medical conditions, such as insomnia. Continue reading to learn about our Rozerem patient assistance program and apply today.
What Is Rozerem?
Rozerem (ramelteon) is prescribed for long-term use by people with insomnia. It helps them fall asleep faster and increases the total amount of sleep.
Rozerem comes in tablet form and is taken by mouth no more than 30 minutes before going to bed. It should not be taken with food and only when you can remain asleep for the next 7 to 8 hours.
What Does Simplefill Provide?
Anyone who suffers from insomnia knows the toll it can take on one's physical and emotional health. Rozerem is effective and not habit-forming, which makes it a good long-term solution for those with sleep-onset insomnia. But it's costly enough to make maintaining an uninterrupted supply difficult or impossible for many. 
Simplefill believes no one should have to go without a medication that is capable of improving their quality of life or find it necessary to sacrifice other essentials to pay for it. We address that challenge by raising awareness of the availability of prescription assistance and making connections between those who need it and the programs and organizations that offer such help.
How Does Rozerem Work?
Rozerem is a melatonin receptor agonist. Melatonin is a hormone produced naturally in the brain when it is dark. It is essential to maintaining a normal sleep cycle. Rozerem activates the M1 and M2 receptors in the same way as endogenous melatonin to maintain the circadian rhythm that is essential to the normal cycle of sleeping and waking.
How to Get Rozerem Prescription Assistance
Simplefill doesn't acquire customers; we enroll members. We've made it as easy as possible for you to become a member and begin receiving prescription assistance. In fact, there are only two simple steps you need to take: 
Apply for Simplefill membership

online

or by calling 1(877)386-0206.

Answer some questions asked by one of our Simplefill advocates during a brief telephone interview. 
Once you've done these two things, we'll take over and handle the rest of the process with no further effort on your part.
We'll use your answers to the interview questions to construct your Simplefill member profile, which will give us the basis for matching your needs and circumstances to the available programs offering Rozerem prescription assistance. We'll then apply to those programs on your behalf and, when you're approved, we'll get you enrolled.
From that point on, we'll make sure you continue to receive Rozerem prescription assistance. And when your life circumstances change, we'll update your profile accordingly. Most importantly, if you alert us when new medications are prescribed for you, we will identify additional prescription assistance for you.
Apply Now
Become a Simplefill member and you'll soon be getting your Rozerem prescription for much less than you might expect. Apply with Simplefill today.