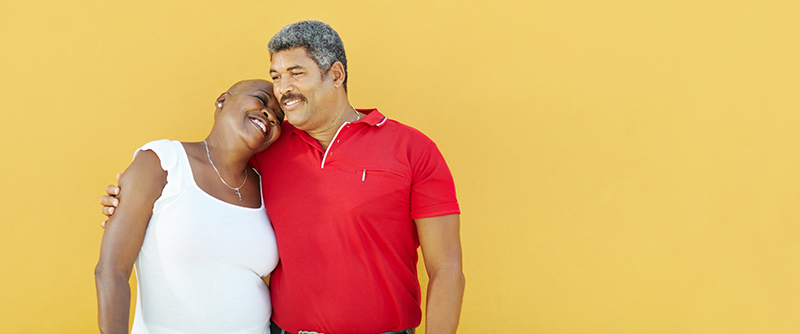 Simplefill is committed to helping Americans who are struggling to pay for the prescription medications they need to manage chronic diseases, such as COPD and asthma. Continue reading to learn about our Budesonide/Formoterol patient assistance program, and apply today.
What Is Budesonide/Formoterol?
Budesonide/formoterol is a combination medication prescribed for the management of chronic obstructive pulmonary disease (COPD) and asthma. It is sold under several brand names, such as Symbicort, but it is not sold in a generic version. Typically, it is prescribed for people who don't get enough relief from an inhaled corticosteroid on its own.
A Budesonide/Formoterol formulation is not to be used as a rescue inhaler during an asthma attack or sudden onset of breathing difficulty. But with regular, ongoing use, the combination is effective in making breathing easier and helping to prevent acute episodes.
What Does Simplefill Provide?
Given high U.S. prescription costs, nearly any medication that must be used long-term to manage a chronic disease can be unaffordable for someone who is uninsured or underinsured. COPD and asthma are serious chronic diseases that can be life-threatening, and awareness of that creates emotional stress for family members as well as for patients. When that emotional stress is compounded by the financial stress that comes from struggling to maintain an uninterrupted supply of essential medications, the quality of life for the entire family suffers. 
Simplefill understands this sad truth and is committed to making it easy for uninsured and underinsured patients to get the prescription assistance they need.
How Does Budesonide/Formoterol Work?
Budesonide is an inhaled corticosteroid (ICS), a type of drug that reduces airway swelling and inflammation. Formoterol is a long-acting beta agonist, or LABA, which relaxes the airway muscles. Using another LABA or LABA/ICS combination inhaler while using a medication containing formoterol can be dangerous.
How to Get Budesonide/Formoterol Prescription Assistance
Step #1 is to become a Simplefill member by applying online or by calling 1(877)386-0206. Step #2 is to engage with one of our patient advocates during a brief telephone interview about your medications, financial circumstances, and insurance status. That's it: two simple steps and Simplefill will handle the rest.
We'll construct your member profile using the information you provided during your intake interview. That profile will enable us to identify the prescription assistance programs you should qualify for and that are likely to meet your particular needs. We'll apply to those programs on your behalf and handle the enrollment process when you're accepted. Before you know it, you should be paying little or nothing out of pocket for your Budesonide/Formoterol inhalers.
Moving forward, we'll make sure you continue to receive your Budesonide/Formoterol on schedule. And if you inform us of a change in your medical treatment or your life circumstances, we'll update your Simplefill member profile and find you prescription assistance or any new medications added to your regimen.
Apply Now
You'll soon be wondering how you ever managed without our help. Apply with Simplefill today.