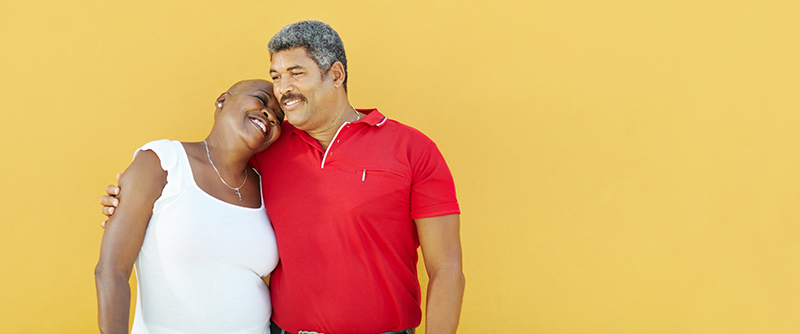 Simplefill is committed to helping Americans who are struggling to pay for the prescription medications they need to manage chronic medical conditions like dermatitis. Continue reading to learn about our Eucrisa patient assistance program and apply today.
What Is Eucrisa?
Eucrisa (Crisaborole) is a nonsteroidal topical drug used to treat mild to moderate atopic dermatitis (eczema) in both adults and children. Crisaborole 2%, the active component, targets the PDE4 enzyme deep beneath your skin cells (phosphodiesterase 4). Patients use Eucrisa at home by applying a thin coating twice to the affected area.
What Does Simplefill Provide?
Eczema is the most common chronic skin disease in children, and an itchy, bothersome condition for adults. Knowing a medication exists that could relieve the horrible symptoms of atopic dermatitis, but being unable to afford it, is devastating. Simplefill does not believe that anyone should have to forgo treatments that could improve their quality of life substantially.
We put a lot of effort into educating the public about patient assistance programs, which may help make necessary prescriptions more inexpensive. We take great delight in bridging the gap between those who require patient assistance and those who cannot afford basic prescriptions on their own.
How Does Eucrisa Work?
Eurcrisa works by inhibiting phosphodiesterase 4 (PDE4), an enzyme that modulates skin inflammation. PDE4 enzymes may be overactive in immune system cells when you have atopic dermatitis, which can cause inflammation. Because Eucrisa is not a topical corticosteroid (TCS), it can be applied over a longer time period and to body parts with thinner or more fragile skin, such as the face, eyelids, genitalia, or skin folds, where TCS application is not recommended.
How to Get Eucrisa Prescription Assistance
Your chances of connecting with an Eucrisa patient aid program are probably far higher than you think. And our procedure is created to take the least amount of your time and effort. There are only two steps to start:
You must first apply to join Simplefill by doing so online or by phoning us at 1(877)386-0206.
Second, one of our patient advocates will give you a call and do a brief phone conversation with you to learn more about your unique needs for prescription assistance, your financial position, and any insurance coverage you may have.
Other than that, we'll handle everything!
Your member profile will be constructed using the details you supply in answer to the patient advocate's inquiries. We'll use your data to determine which Eucrisa support programs you should be eligible for.
We will then submit application forms for you to programs on your behalf. And after we approve you, we'll enroll you. Longer term, we'll update your member profile and get you any further prescription help you might need if you let us know about any changes to your prescriptions, income, or insurance. You'll quickly start to question why you weren't a Simplefill member sooner.
Apply with Simplefill now, and you may soon get your Eucrisa topical cream for less.