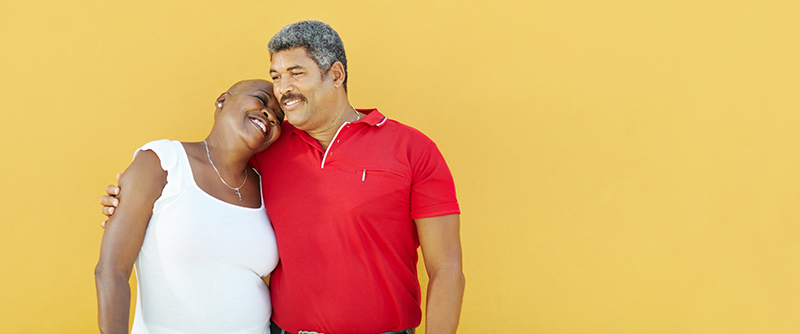 Simplefill is committed to helping Americans who are struggling to pay for the prescription medications they need to manage chronic medical conditions like high cholesterol. Continue reading to learn about our Nexletol patient assistance program, and apply today.
What Is Nexletol?
Nexletol (pempedoic acid) is prescribed to lower LDL-C ("bad" cholesterol) in people who have known cardiovascular disease and/or an inherited condition—heterozygous familial hypercholesterolemia (HeFH)—that causes high LDL-C levels. It is prescribed when diet and a statin medication do not lower LDL-C sufficiently.
Nexletol comes in tablet form and is taken by mouth once daily, with or without food.
What Does Simplefill Provide?
Living with heart disease or a genetic predisposition to high LDL-C levels that are associated with heart attack and stroke can be unnerving. Even without significant physical symptoms, the knowledge that the conditions for medical catastrophe are present is very stressful for patients. Add to that the stress of worrying about one's ability to maintain an uninterrupted supply of a costly but essential medication, and there can be a significant negative impact on a patient's quality of life.
Nexletol won't do any good for patients who can't afford it. Having prescription insurance may not be much help for patients if they can't handle the high out-of-pocket costs or if their insurance company's formulary doesn't include Nexletol.
Simplefill finds it unconscionable that money can stand between people with chronic medical conditions and the medications they need to take, perhaps indefinitely. That's why we are dedicated to raising awareness about patient assistance programs and connecting people with the help they need.
How Does Nexletol Work?
The active ingredient in Nexletol is activated in the liver and reduces the liver's production of LDL-C. With less LDL-C being produced, there is less circulating in the bloodstream.
How to Get Nexletol Prescription Assistance
We don't believe anyone should have to jump through hoops to get patient assistance. We've made our process as effortless as possible.
There are only two simple steps for you to complete:
Apply for Simplefill membership, either online or by phone at 1(877)386-0206.
Answer a few questions when one of our patient advocates calls you for a brief intake interview.
That's it. Easy enough, right?
We'll use the information you provided during your intake interview to create your member profile. Your profile will enable us to determine which Nexletol patient assistance programs you should qualify for.  We'll submit applications to those programs on your behalf. And we'll take care of getting you enrolled once an application has been approved.
But that's just the beginning of what we hope will be a long and satisfying relationship, as our aim is to serve you for as long as you need us. Once you begin receiving Nexletol patient assistance, we'll monitor your case and make sure your prescription is renewed on schedule.
Let us know when there are changes in your life related to your medical condition, income, or insurance status. Make sure you let us know if any new medications are prescribed for you so that we can find you some assistance paying for them as well.
Enroll with Simplefill today, and you'll soon be paying much less for your Nexletol prescription.