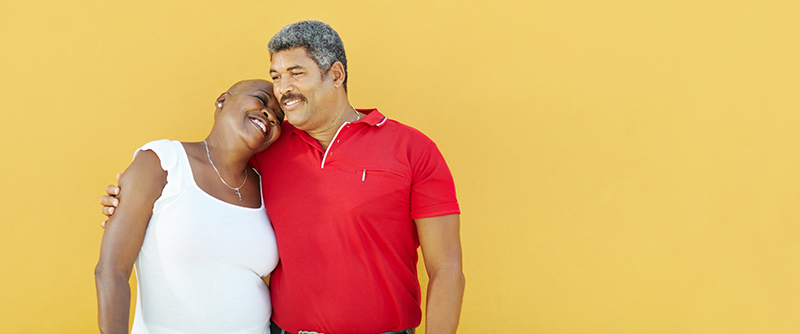 Simplefill is committed to helping Americans who are struggling to pay for the prescription medications they need to manage chronic medical conditions such as asthma. Continue reading to learn about our Nucala patient assistance program, and apply today.
What Is Nucala?
Nucala (mepolizumab) is a maintenance medication for adults and children at least six years old with severe eosinophilic asthma. While it helps prevent severe asthma attacks and improve breathing, it is not to be used as a rescue inhaler during an attack. One of the greatest benefits of Nucala is that most patients taking Nucala can reduce their use of oral steroids or even eliminate steroid use completely.
Nucala comes in pre-filled auto-injectors and is self-administered by subcutaneous injection once every four weeks. (It can also be administered by a health care professional in a medical office setting.)
What Does Simplefill Provide?
Severe asthma can be life-threatening. In 2021, 3,517 people in the United States died from asthma, or roughly 10 per million U.S. residents. Sadly, nearly all asthma deaths are avoidable with the right treatment, but people are still dying from asthma.
Part of the problem may be that too many asthma patients are relying on rescue inhalers alone, which do nothing to prevent asthma attacks. Yet with an average retail price in excess of $1,500 per dose, even patients with prescription insurance coverage can find their out-of-pocket costs for medications like Nucala unaffordable.
Simplefill can help. We know something many patients don't know—that patient assistance programs can greatly reduce the cost of the expensive medications used to manage serious chronic medical conditions like asthma. We work hard to raise awareness of the existence of such programs. In fact, we have made it our mission to connect people who need patient assistance with the programs that offer it.
How Does Nucala Work?
Eosinophils are a type of white blood cells that play an important role in the body's immune system. However, an excessive eosinophil level can cause inflammation in the lungs and lead to a diagnosis of eosinophilic asthma. Nucala reduces the number of eosinophils in the blood, but the exact mechanism of action is not well understood. Lowering the eosinophil level reduces inflammation in the lungs and helps prevent asthma attacks.
How to Get Nucala Prescription Assistance
If you need assistance paying for your Nucala, you won't find an easier way to get it. We'll do all the heavy lifting once you do two simple things:
Become a Simplefill member by applying online or by calling us at 1(877)386-0206.
Take part in a brief telephone interview with one of our patient advocates.
We'll take care of everything else.
First, we'll build your Simplefill member profile using the information you provided shared with our patient advocate during the intake interview. We'll then use your profile to identify the Nucala patient assistance program best suited for you. Next, we'll make sure you meet the eligibility requirements and apply to that program on your behalf. Upon approval of your application, we'll go ahead and get you enrolled.
Once you're receiving patient assistance for your Nucala prescription, we'll make sure you continue to have an uninterrupted supply of the medication you need to prevent severe asthma attacks.
In the future, let us know about any changes in your medical treatment, income, or insurance status, and we'll update your member profile accordingly. It's especially important to let us know if new medications are prescribed for you so we can address your need for additional patient assistance.
Enroll with Simplefill today, and you'll soon be paying much less for your Nucala prescription.