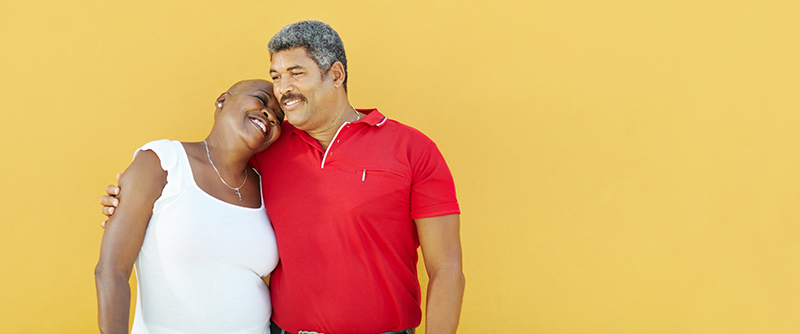 Simplefill helps Americans who are struggling to pay for the medications they rely on to manage progressive diseases such as chronic obstructive pulmonary disease. Learn more about Atrovent assistance programs, and enroll with Simplefill today.
What is Atrovent?
Atrovent (ipratropium bromide) is an inhaled medication used to provide symptomatic relief for people with chronic obstructive pulmonary disease (emphysema and chronic bronchitis) and asthma. Users experience relief within half an hour of using Atrovent, and the effects last for up to five hours.
Atrovent should not be used as a rescue medication at the onset of an asthma attack or breathing difficulties. Instead, patients should have an albuterol rescue inhaler on hand at all times for emergency use.
Atrovent comes in both single-dose vials for use with a nebulizer and as a canister for administration via inhaler.
What Does Simplefill Provide?
COPD is a progressive disease that can have an adverse effect on the quality of life. Knowing that one's breathing difficulties are likely to worsen in time is a heavy burden to carry. Fortunately, medications like Atrovent can make breathing easier and slow disease progression, but only if taken regularly, without interruption. High U.S. prescription costs make it difficult for many people to maintain a steady supply of such essential drugs, adding a financial burden to the physical and emotional ones caused by COPD.
Simplefill is dedicated to ensuring that people who need Atrovent are able to get it. We do that by connecting COPD patients who need help paying for their Atrovent with programs and organizations offering prescription assistance.
How does Atrovent Work?
Atrovent is classified as an inhaled anticholinergic. It works by dilating the airways in the lungs to increase airflow and ease breathing. Atrovent blocks the receptors for muscarinic acetylcholine, thus preventing contraction of the smooth muscles surrounding the larger airways in the lungs and the resulting constriction of those airways.
How to Get Prescription Assistance
The first step in getting the prescription assistance you need is to become a Simplefill member by applying online, or calling us today at 1(877)386-0206. Within 24 hours, you'll hear from one of our trained patient advocates. Your participation in a telephone interview with the advocate will give us the information we need to develop your Simplefill profile.
We'll use that profile to identify the Atrovent assistance programs that you qualify for, whether you are uninsured, underinsured, or unable to cover the cost of your Atrovent co-pays.
There's no paperwork for you to worry about. We'll submit applications on your behalf to the programs we've matched to your profile. And when you're approved, we'll also take care of getting you enrolled. All you need to do is wait for the good news that you've been granted the prescription assistance you need.
We view ourselves as being partners in our members' health care journeys. In the months and years to come, Simplefill will make sure that your Atrovent prescription is always current. You'll no longer have to worry about not being able to maintain a steady supply of the medication that helps you breathe easier.
We'll also update your Simplefill profile as needed to reflect changes in your medications, and we'll help you get prescription assistance for any new drugs added to your regimen.
Apply Now
Don't let another day go by without joining Simplefill. Get the help you need to pay for your Atrovent prescription today!