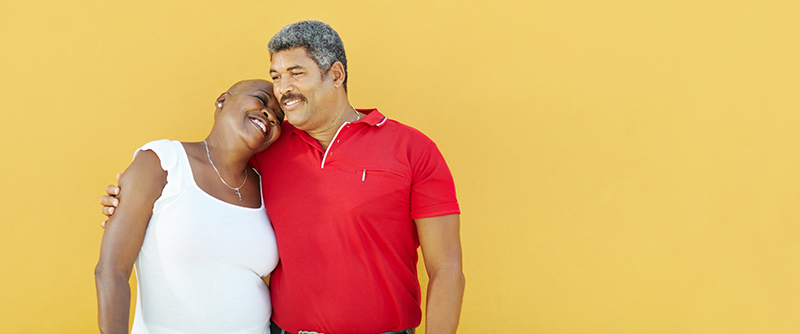 Simplefill is committed to helping Americans who are struggling to pay for the prescription medications they need to manage chronic medical conditions such as seizure disorders and bipolar I and bipolar II disorders. Continue reading to learn about our Lamictal XR patient assistance program, and apply today.
What Is Lamictal XR?
Lamictal XR (lamotrigine) is prescribed to treat people 13 years of age and over who have seizure disorders or bipolar disorder. It is considered a first-line treatment for tonic-clonic seizures and as an alternative or adjuvant medication for partial seizures. It is one of only a few medications found to be effective in treating Lennox-Gastaut syndrome, a form of epilepsy characterized by drop attacks.
Lamictal XR is an extended release medication that comes in different strengths (25-mg, 100-mg, 150-mg, 200-mg, 250-mg, and 300-mg) to be taken by mouth, with or without food, once daily.
What Does Simplefill Provide?
Both epilepsy and bipolar disorder can pose serious challenges in navigating daily life. People who experience seizures can experience physical injuries due to a sudden loss of consciousness. Those living with bipolar disorder may have difficulty functioning effectively academically or professionally and often feel socially stigmatized. Unfortunately, medications that provide symptomatic relief can cost hundreds of dollars per month if not covered by insurance, and even well-insured patients can find their out-of-pocket costs unaffordable.
On the bright side, there are Lamictal patient assistance programs that can help with the cost, though many who would benefit from them may not be aware such programs exist. Simplefill is working hard to change that. We not only raise awareness about patent assistant programs. We also serve as a bridge connecting people in need of help to pay for the costly medications they rely on to manage chronic diseases like epilepsy and bipolar disorder with the programs designed to provide assistance.
How Does Lamictal XR Work?
Lamictal XR works through a complex series of chemical interactions in the brain that slow down the electrical signals that cause seizures. For people with bipolar disorder, decreasing the intensity of the brain's electrical activity prevents or delays recurrent and relapsing episodes of mood change.
How to Get Lamictal XR Prescription Assistance
We've streamlined the process for getting Lamictal XR prescription assistance to the point that there is very little you'll need to do. We've pared your part of the process down to two simple steps:
Apply for Simplefill membership, either online or by calling us at 1(877)386-0206.
Answer a few easy questions during a telephone interview with one of our patient advocates.
From that point on, the ball is in our court.
The information you provided during your interview with our patient advocate gives us the basis for constructing your Simplefill member profile.  We'll then use that to compare your needs and situation to the qualification criteria for the various Lamictal XR patient assistance programs and find the best program for you. And we'll handle the application and enrollment processes without you having to lift a finger.
Before you know it, you'll receive Lamictal XR patient assistance, and we'll ensure you continue receiving it for as long as you need it.
Longer term, we'll update your profile whenever you let us know about a change in your circumstances, especially in your medical treatment, income, or insurance coverage. When new medications are prescribed for you, we will find you some help paying for them as well.
Enroll with Simplefill today, and you'll soon be paying much less for your Lamictal XR prescription.