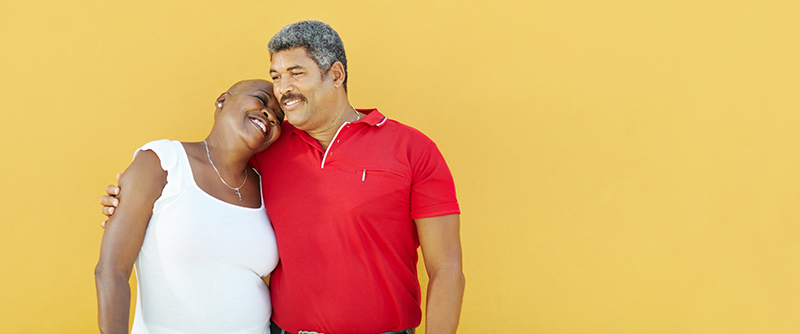 Simplefill's mission is to find prescription assistance for Americans who are having trouble paying for the medications they require, such as anti-rejection drugs following an organ transplant. Learn more about Myfortic patient assistance programs, and enroll with Simplefill today.
What is Myfortic?
Myfortic (mycophenolate) is an immunosuppressant drug prescribed for the treatment of Crohn's disease and certain other autoimmune diseases and to prevent rejection of transplanted organs in adults and children age five and older. It decreases the body's immune response while eliminating the need for large doses of steroidal drugs.
Because of the potential for miscarriage and birth defects, Myfortic is not prescribed for pregnant women or women planning to become pregnant.
Myfortic is taken by mouth, usually twice daily, and often in combination with other medications.
What Does Simplefill Provide?
Organ transplantation is a lifesaver for people suffering from heart, kidney, or liver failure. But transplant patients require lifelong immunosuppressant therapy to prevent rejection of the transplanted organ. Missing doses of an anti-rejection drug like Myfortic can result in graft vs. host disease and loss of the transplanted organ. That's a fate nobody should experience because they can't afford essential medications.
Simplefill is committed to making sure that those who need help paying for the Myfortic they rely on can get that help. In short, we provide a bridge between the people who need prescription assistance and the programs and organizations that offer it.
How does Myfortic Work?
The immune system produces white blood cells called T- and B-lymphocytes, which can attack a transplanted organ in the same way that they attack viruses and bacteria. Myfortic decreases the body's production of these lymphocytes by blocking the action of a compound, inosine monophosphate dehydrogenase, which is needed for their formation. With fewer T- and B- lymphocytes, transplanted organs are less likely to be rejected by the body.
How to Get Prescription Assistance
In order for us to help you obtain assistance paying for your Myfortic prescription, you need to become a Simplefill member. The enrollment process is easy. You can either apply online or call us today at 1(877)386-0206.
Within 24 hours, you'll hear from one of our trained patient advocates who will conduct an interview. The information collected during that interview will be used to create your Simplefill member profile. That profile will give us the basis for matching your Myfortic assistance needs to the programs best able to meet them.
We'll identify the best programs to apply to on your behalf. And when your application is approved, we'll go ahead and get you enrolled without delay and with no effort on your part.
We hope to be your partner in your health care journey for years to come. We'll make sure your Myfortic prescription never lapses, and if there are changes to your treatment plan, we'll update your Simplefill profile and get you assistance with the cost of any new medications prescribed for you.
Apply Now
By joining Simplefill today, you'll soon be paying much less, if anything, for your Myfortic prescription.