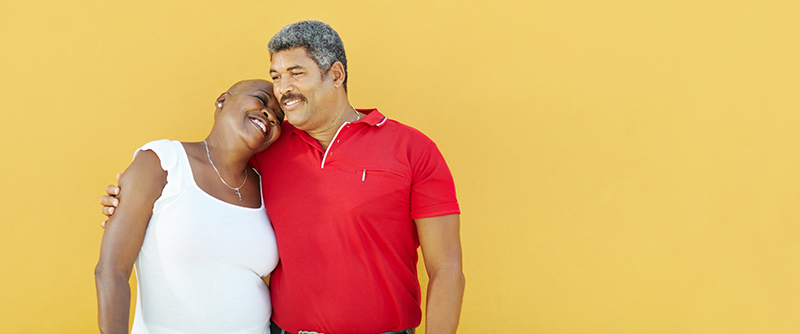 Simplefill is committed to helping Americans who are struggling to pay for the prescription medications they need to treat chronic medical conditions such as chronic idiopathic constipation. Continue reading to learn about our Motegrity patient assistance program, and apply today.
What Is Motegrity?
Motegrity (prucalopride) is used in the treatment of adults who suffer from idiopathic (of unknown origin) constipation. It is prescribed to increase the frequency of spontaneous, complete bowel movements.
Motegrity comes in tablet form and is taken by mouth, once daily, with or without food.
What Does Simplefill Provide?
Idiopathic constipation is a bothersome, often painful chronic medical condition that requires ongoing treatment. Severe cases certainly take a toll on a sufferer's quality of life. Motegrity offers the possibility of a more comfortable life—at least for those who can afford it. The retail price without insurance coverage is well over $500 per month. And even with insurance coverage, the out-of-pocket costs can be a budget buster, making it necessary to cut other expenses to maintain a steady supply of Motegrity.
While there are patient assistance programs that can make Motegrity much more affordable, many who rely on Motegrity to manage their chronic idiopathic constipation may not be aware that help is available. At Simplefill, we don't believe that anyone should have to sacrifice other necessities to pay for their prescriptions. So part of our mission is to raise public awareness about the existence of patient assistance programs. The other part is to connect our members with the programs and organizations that can provide it.
How Does Motegrity Work?
Motegrity is classified as a serotonin receptor agonist. It binds to the serotonin receptors in the colon, which helps facilitate the release of acetylcholine, which triggers peristalsis—the natural contractions of the colon muscle that help move food through the digestive tract.
How to Get Motegrity Prescription Assistance
We've engineered our process to be as easy as possible. All you need to do is apply for Simplefill membership, either online or by calling us at 1(877)386-0206. Within a matter of hours, you'll get a call from one of our patient advocates, who will ask you a few questions. The information you provide will enable us to serve you better.
From that point on, we'll do all the heavy lifting.
We'll use the information you provided during your call with our patient advocate to establish your member profile. Your profile gives us the basis for determining which Motegrity patient assistance programs you qualify for and which will best meet your needs.
There is absolutely no paperwork for you to contend with. We'll prepare and submit applications on your behalf and get you enrolled in the program that's best equipped to meet your specific needs. That's all it will take for you to start receiving assistance with the cost of your Motegrity prescription.
But that's not the end of our relationship with our members.
We'll monitor your membership status and ensure you continue to get your Motegity at the lowest possible cost, with no interruption in your supply. And when you notify us of changes to your medical treatment, income, or insurance status, we'll update your member profile. If your healthcare providers have added any new medications to your treatment plan, we'll make sure you get some patient assistance with them as well.
Enroll with Simplefill today, and you'll soon be paying much less for your Motegrity prescription.