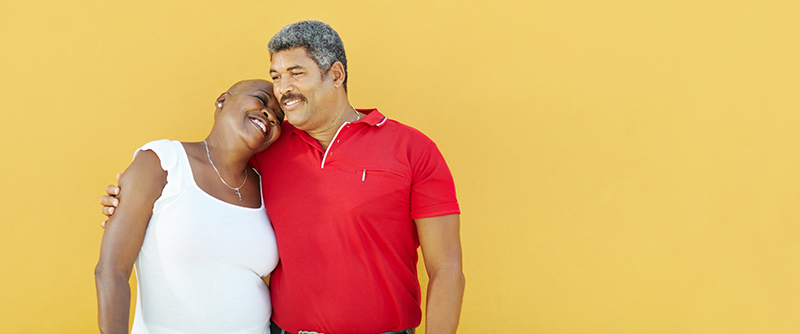 Simplefill is committed to helping Americans who are struggling to pay for the prescription medications they need to manage chronic medical conditions such as kidney disease in people with type 2 diabetes. Continue reading to learn about our Kerendia patient assistance program, and apply today.
What Is Kerendia?
Kerendia (finerenone) is prescribed for type 2 diabetics who have kidney disease to help prevent further loss of kidney function and reduce the risk of kidney failure, cardiovascular disease, and heart attack. It is taken in addition to any other medications prescribed for the patient to treat type 2 diabetes and hypertension.
Kerendia comes in tablet form and is taken once daily by mouth. During the course of treatment, patients are tested to monitor the potassium levels in their blood and their current level of kidney function.
What Does Simplefill Provide?
It's not uncommon for people with type 2 diabetes to develop kidney disease, especially if they also have high blood pressure. Kidney disease reduces kidney function and patients eventually may experience end stage renal disease and require dialysis or a transplant. Life on dialysis is difficult, physically, emotionally, and financially. Patients who are eligible for a kidney transplant often remain on dialysis for months or even years waiting for a donor organ to become available.
Without an uninterrupted supply of Kerendia, progression of a type 2 diabetic's kidney disease is likely. And stress only exacerbates the situation. Being unable to afford the high cost of Kerendia can have a negative impact on a patient's quality of life and long-term prognosis. Even patients with prescription coverage can find it difficult to meet their high out-of-pocket costs.
Patient assistance programs can help, but many people who would qualify for assistance are unaware that such programs exist. Simplefill, works hard to spread the word about patient assistance and connect people who need it with appropriate programs that offer it.
How Does Kerendia Work?
Kerendia is classified as a nonsteroidal MR antagonist (ns-MRA). It blocks a hormone, aldosterone, in certain areas of the kidneys, heart, and blood vessels. Aldosterone helps regulate blood pressure and blood levels of both sodium and potassium.
How to Get Kerendia Prescription Assistance
People contending with the difficulties of living with both diabetes and kidney disease do not need to be burdened with the hassles of finding, applying to, and enrolling in the right patient assistance programs. So we do all of that for our members. We've streamlined our process so that there are only two easy steps for you:
Apply to become a Simplefill member, either online or by calling us at 1(877)386-0206.
Participate in an initial telephone interview with one of our patient advocates.
We'll handle everything from that point on.
We'll construct your Simplefill member profile based on your responses to the advocate's interview questions. We'll then use that profile as the basis for finding the best Kerendia patient assistance program for you—one that you qualify for and that can meet your specific needs. We'll apply to that program on your behalf and get you enrolled once your application is approved.
For as long as you remain a Simplefill member, we'll stay on top of your situation and make sure you always get your Kerendia on time, with no gaps or lapses in your prescription. Longer-term, we'll update your profile whenever you let us know about changes in your treatment plan, income, or insurance coverage. And if your healthcare team adds a new medication, we'll connect you with patient assistance for that prescription as well.
Enroll with Simplefill today, and you'll soon be paying much less for your Kerendia prescription.