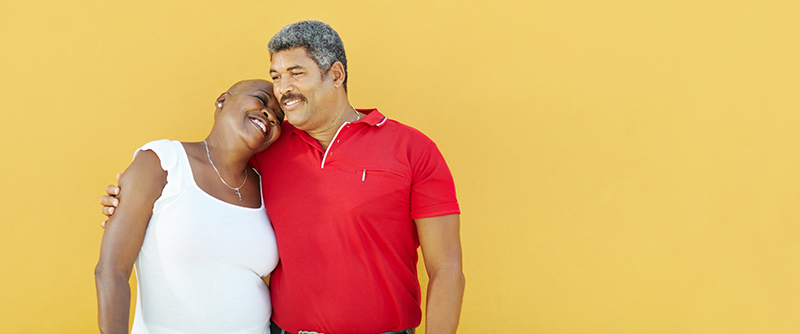 Simplefill's mission is to provide help for Americans who are having trouble paying for their prescribed medications. Continue reading to learn about our ACANYA patient assistance program, and apply today.
What Is ACANYA?
ACANYA (clindamycin phosphate and benzoyl peroxide) is a topical medication prescribed for the treatment of acne vulgaris, the most common form of acne and the most prevalent chronic skin disease, most often affecting teens and young adults. The condition occurs when hair follicles become blocked with dead skin cells and oil, causing skin eruptions that can become inflamed, painful, and unsightly. 
While many regard even severe acne as a relatively minor health concern, it can have lasting psychosocial effects, such as low self-esteem, anxiety, and depression.
ACANYA is a gel that is applied to the affected areas once daily after washing with a mild soap and patting the skin dry. It is not prescribed for children younger than 12, and usually not for more than 12 weeks at a time.
What Does Simplefill Provide?
Simplefill aims to make life a little easier for the uninsured and underinsured living with chronic diseases requiring long-term treatment with often costly medications. We don't believe people should have to make financial sacrifices to maintain an uninterrupted supply of the medications they rely on to manage chronic medical conditions like COPD, cardiovascular disease, diabetes, dementia, Parkinson's disease, or any other chronic disease. That's why we have made it our mission to serve as a bridge between Americans who need prescription assistance and the sources that can provide it.
How Does ACANYA Work?
ACANYA combines an antibiotic, clindamycin phosphate, with benzoyl peroxide, which also kills bacteria. However, benzoyl peroxide is not an antibiotic, which helps reduce the risk of antibiotic-resistance. Together, ACANYA's two active ingredients reduce inflammation and clear up acne pimples and lesions.
Advair is self-administered through inhalation, though younger children should not use it without adult assistance. It must be used daily, typically twice a day at about the same times each day, but that may be different for you. Follow your doctor's specific dosage instructions, which will be printed on the Advair packaging.
How to Get ACANYA Prescription Assistance
Your road to prescription assistance begins with your enrollment as a Simplefill member. You can apply online or by calling 1(877)386-0206. Within a matter of hours, you'll be called by one of our patient advocates, who will ask you some questions about your prescriptions, your financial situation, and your insurance status. From that point on, we'll do all the heavy lifting.
We'll use your answers to construct your Simplefill member profile, which will provide the basis for us to identify the prescription assistance program you should qualify for. We'll apply to those programs on your behalf, and we'll get you enrolled when you are approved. Before you know it, you'll be receiving the ACANYA prescribed for you or your child at a fraction of what you would otherwise pay, and perhaps completely free of charge. 
But that's not the end of our help. We'll make sure your ACANYA prescription is refilled on time. And if there are changes to your treatment plan, we'll update your member profile and get you any additional prescription assistance you might need.
Apply Now
There's no time like the presence to take the first step to lower your medication costs. Apply with Simplefill today.