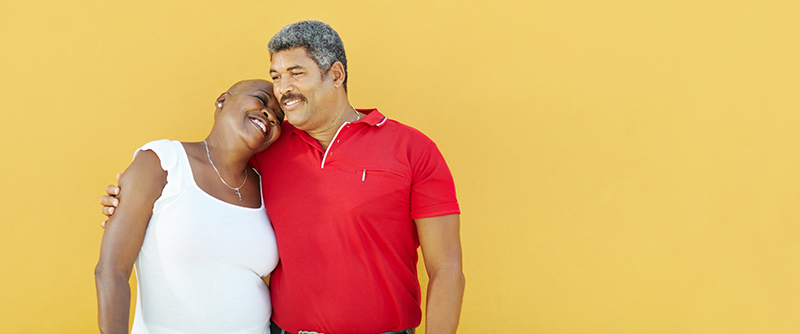 Simplefill is committed to helping Americans who are struggling to pay for the prescription medications they need to manage chronic medical conditions such as chronic angina. Continue reading to learn about our Ranexa patient assistance program, and apply today.
What Is Ranexa?
Ranexa (ranolazine) is prescribed for adults diagnosed with chronic angina—recurring pain in the chest, jaw, shoulder, back, or arm, which is common in people with coronary artery disease. Ranexa often is prescribed in conjunction with heart or blood pressure medications. It is not intended for use during an acute angina episode. Rather, it serves a preventive purpose when taken regularly.
Ranexa comes in tablet form and is typically taken twice daily, with or without food.
What Does Simplefill Provide?
Chronic angina is a sign that the heart muscle is not receiving enough oxygen, and the pain tends to be triggered during activity or under stress. Living with chronic angina can in itself be very stressful because an episode of angina can easily be mistaken for a heart attack. With a retail cost between $400 and $500 per month, the expense of maintaining an uninterrupted supply of Ranexa can also cause financial issues that only add to that stress.
Here at Simplefill, we don't think anyone should have to be stressed out by the prospect of not being able to pay for essential medications needed to manage a chronic disease. It's unfortunate that many people in that position don't know that there are patient assistance programs that can reduce their out-of-pocket costs for high-priced prescriptions.
That's why we focused on raising public awareness about patient assistance programs, which is only part of our mission. The other part is the role we play in bridging the gap between those in need of patient assistance and the programs and organizations that can provide it.
How Does Ranexa Work?
Angina occurs when the arteries leading to the heart become stiffened, and blood flow to the heart is reduced. Ranexa helps the heart use oxygen more efficiently, even when blood flow is less than normal. Calcium ions entering heart muscle cells normally cause the heart muscle to contract. Ranexa reduces the flow of calcium ions into those cells, which improves blood flow to the heart muscle and helps the heart relax.
How to Get Ranexa Prescription Assistance
We have made our process for connecting people with appropriate patient assistance programs as easy as possible. In fact, there are only two simple steps you'll need to take to begin getting the help you're seeking with the cost of your Ranexa prescription.
Apply for Simplefill membership online or by calling us at 1(877)386-0206.
Participate in a brief telephone interview when you receive a call from one of our patient advocates.
From that point on, the ball is in our court.
We'll use the information you provided to our patient advocate to build your Simplefill member profile. Your profile will enable us to identify the Ranexa patient assistance programs you are eligible for and find the one most likely to meet your specific needs. Then, we'll apply on your behalf and get you enrolled upon approval. There's no paperwork at all for you to deal with.
Once you receive Ranexa patient assistance, we'll ensure your prescription is always current and your supply is uninterrupted. When changes occur in your life—to your medical treatment, income, or insurance status—let us know right away so we can update your Simplefill profile. It's particularly important to inform us of any new medications prescribed for you so that we can find you some assistance paying for them as well.
Enroll with Simplefill today, and you'll soon be paying much less for your Ranexa prescription.