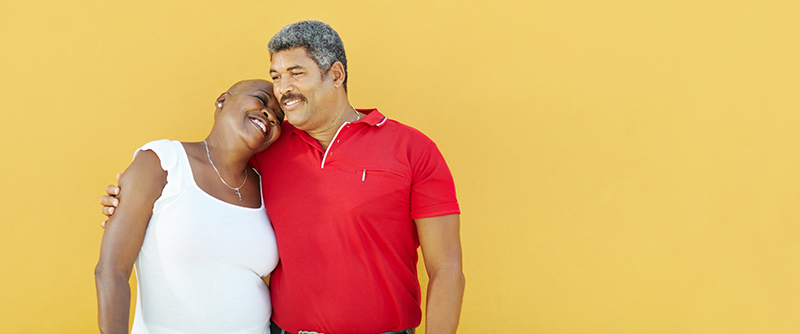 Simplefill connects Americans who are having trouble paying for the medications they rely on with organizations that offer financial help. Learn more about GSK patient assistance programs, and enroll with Simplefill today.
What GSK Patient Assistance Is Available?
GlaxoSmithKline manufactures several oral and inhaled medications used in the treatment of chronic diseases and medical conditions. Several of these are medications are for diseases that affect respiratory function, such as asthma and COPD.  Among these include:
GSK offers patient assistance through:
Patient assistance programs that help uninsured and Medicare patients who meet certain qualifications obtain specific medications such as Benlysta and Nucala.
Copay assistance programs for certain medications prescribed for qualifying patients with commercial insurance.
What does Simplefill Provide?
Simplefill raises awareness about the resources available to Americans who are struggling with high U.S. prescription costs. Many mistakenly assume that having any form of insurance disqualifies them for prescription assistance, but we know that's not the case. Whether you are uninsured, underinsured, or simply can't meet high co-pays, there may very well be financial help for you, and nobody is better equipped than Simplefill to connect you with it.
How does GSK Patient Assistance Work?
The eligibility criteria for the GSK Patient Assistance Program include:
Residency in any U.S. state, the District of Columbia, or Puerto Rico
Not being covered for prescription drug benefits through any private or government insurance other than Medicare*
Monthly gross income below the maximum for your particular household size and location
* If you are enrolled in a Medicare Part D prescription drug plan and have already spent $600 or more on prescription drugs through that plan during the current calendar year, and you meet residency and income requirements, you should qualify for the GSK Patient Assistance Program.
Applicants who meet all eligibility requirements and whose medications are covered by the GSK Patient Assistance Program may receive those medications free of charge.
How to Get Prescription Assistance
The first thing you'll need to do to receive prescription assistance is become a Simplefill member. You can do this by applying online or calling us at (877)386-0206. The next step is to participate in a phone interview with one of our patient advocates. Your responses will give us the information we need to establish your Simplefill member profile.
That profile provides the basis for matching your prescription assistance needs to what programs like GSK's have to offer. If you meet the eligibility criteria for the GSK Patient Assistance Program or a similar one, we'll take care of all the paperwork involved in getting you accepted and enrolled.
Once you're receiving prescription assistance from the GSK Patient Assistance Program, we'll make sure that your enrollment remains current and that you always have an uninterrupted supply of the medications you need. If your treatment plan changes, we'll update your Simplefill profile and connect you with patient assistance for any new medications prescribed for you.
Apply Now
Apply with Simplefill today, and you'll soon be enjoying the benefits of membership in the GSK Patient Assistance Program.