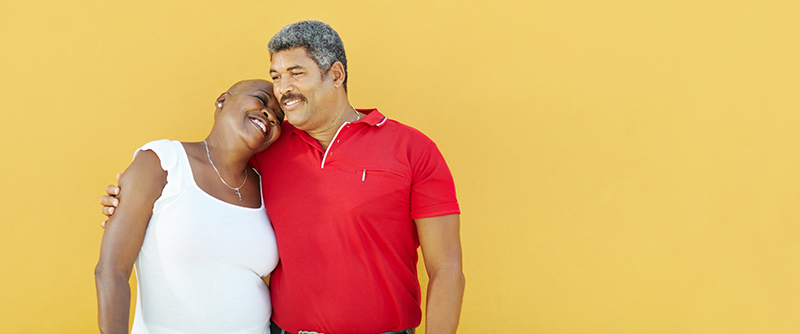 Simplefill works on behalf of Americans who can't afford the costly medications they need to take to manage chronic medical conditions, such as bipolar disorder. Learn more about Saphris patient assistance programs, and enroll with Simplefill today.
What is Saphris?
Saphris (asenapine) is an antipsychotic drug prescribed for adults and children who are at least 10 years old. It is used for the treatment of acute bipolar mania and mixed bipolar episodes (depressive symptoms during a manic or hypomanic episode or a major depressive episode). It is also prescribed for adults with schizophrenia.
Saphris comes in tablet form for sublingual (beneath the tongue) administration, typically twice daily. It is not absorbed well when swallowed.
What Does Simplefill Provide?
Untreated mental illness can destroy lives and tear families apart. When a certain medication like Saphris provides significant symptomatic relief, the patient must have access to an uninterrupted supply. This is crucial not only in terms of reducing symptoms, but also because suddenly discontinuing an antipsychotic drug can result in psychosis.
Far too many people with bipolar disorder or schizophrenia are uninsured or underinsured and have trouble paying for expensive antipsychotic medications. Simplefill is committed to helping those with any chronic condition, including mental illnesses, requiring ongoing treatment with expensive prescription drugs. We take pride in serving as a bridge between people who need prescription assistance and the programs that offer such help.
How does Saphris Work?
Saphris' exact mechanism of action is unknown. It is a chemically altered derivative of a tetracyclic antidepressant and appears to stimulate the release of cortical dopamine, noradrenaline, and serotonin. These hormones are important for normal brain function and mental behavior.
How to Get Prescription Assistance
If you need our help getting prescription assistance, please take the first step by becoming a Simplefill member. You can apply online or call 1(877)386-0206. Within 24 hours of applying, you'll get a phone call from one of our trained patient advocates who will ask you to participate in a brief interview. The advocate will ask you some questions about your prescription assistance needs, and we'll use your responses to create your member profile. That profile gives us the basis for identifying the most appropriate Saphris assistance programs for your particular situation.
You don't have to deal with any paperwork or administrative details. We'll take care of all of that for you. We'll apply on your behalf to the Saphris assistance programs we've matched to your profile and take care of the enrollment process when you're accepted.
That's not the end of Simplefill's work on your behalf. We'll keep an eye on the status of your Saphris prescription and make sure it never lapses. And, if your medical team changes your treatment plan, we'll find you some assistance paying for any new medications that have been prescribed for you.
Apply Now
Become a Simplefill member today, and you'll soon be paying much less for your Saphris prescription.