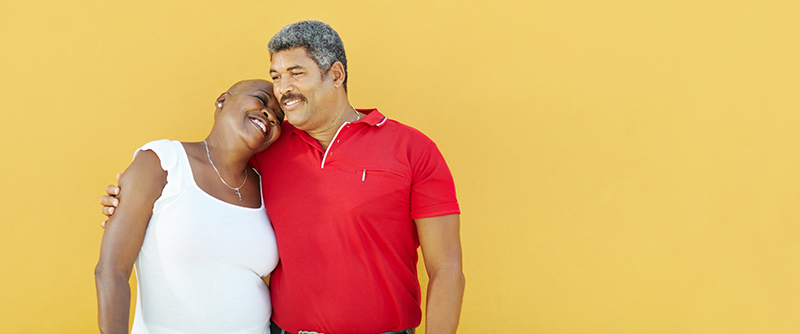 Simplefill is committed to helping Americans who are struggling to pay for the prescription medications they need to manage chronic medical conditions such as hypercholesterolemia. Continue reading to learn about our Livalo patient assistance program, and apply today.
What Is Livalo?
Livalo (pitavastatin) is prescribed for adults to lower levels of LDL (bad) cholesterol, and triglycerides and raise HDL (good) cholesterol) in the blood. The goal is to prevent cardiovascular disease and lower the risk of stroke or heart attack. It is used in conjunction with proper diet and certain other lifestyle changes.
Livalo is taken by mouth, with or without food, preferably at the same time every day. When Livalo is prescribed in conjunction with other cholesterol-lowering medications, a certain amount of time must pass between taking them and taking Livalo.
What Does Simplefill Provide?
People with high blood levels of bad cholesterol are at risk for developing cardiovascular disease. Though people with hypercholesterolemia don't necessarily feel ill, they live with the knowledge that they have a higher risk of having a stroke or heart attack. Knowing that they have a higher than normal risk of a life-threatening event can be very stressful.
That stress is compounded for those who are having trouble paying for their Livalo prescription. Some insurance plans don't include Livalo in their prescription formulary, and the ones that do may require prior authorization before covering the cost of Livalo.  If not covered by insurance, Livalo can cost about $5,000 per year, which can make it unaffordable for many people.
Fortunately, help with paying for Livalo is available through patient assistance programs. The problem is that many of the people most in need of patient assistance don't know that such programs exist. Simplefill is working hard to raise awareness of patient assistance programs, and we have made it our mission to connect people in need of some financial relief with the programs that can provide it.
How Does Livalo Work?
Livalo blocks an enzyme in the liver, HMG-CoA reductase, that is essential to the synthesis of cholesterol. Consequently, the liver produces significantly less LDL and triglycerides and increases blood levels of HDL.
How to Get Livalo Prescription Assistance
The easier it is to find and enroll in a prescription assistance program, the more likely it is that people who need help with the cost of their Livalo prescription will see it out. We've made our process as easy for patients as possible. There are only two simple steps for you to take:
Become a Simplefill member. You can apply for membership online or by calling us at 1(877)386-0206.
Take part in a brief intake interview with one of our patient advocates, who will call to ask you a few important questions about your medical treatment plan, your income, and your insurance status.
From that point on, Simplefill will handle everything else.
We'll build your Simplefill profile based on the information you provided during your intake interview. Next, we'll identify the Livalo patient assistance programs you qualify for and best meet your needs. You don't need to worry about applying to one or getting enrolled because we will do all of that for you.
In no time, you'll receive Livalo patient assistance, and we'll ensure you continue to have an uninterrupted supply.
We hope you will allow us to serve you for as long as you need us. Moving forward, please let us know if and when your circumstances change. If your health care team adds new medications to your treatment plan, we'll look for patient assistance to help you pay for them as well.
Enroll with Simplefill today, and you'll soon be paying much less for your Livalo prescription.