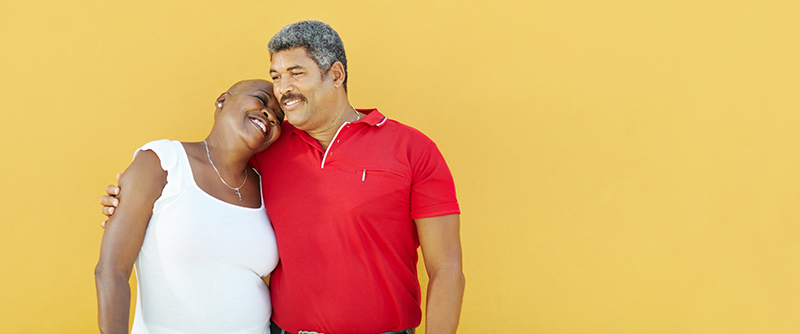 Simplefill is committed to helping Americans who are struggling to pay for the prescription medications they need to manage chronic medical conditions, such as growth disorders. Continue reading to learn about our humatrope patient assistance program, and apply today.
What Is Humatrope?
Humatrope (somatropin) is a human growth hormone produced through recombinant DNA technology. It is prescribed for a variety of conditions related to growth hormone deficiencies, such as growth failure, short bowel syndrome, HIV-related weight loss. It is also used to increase height in children of short stature—idiopathic (of unknown origin) or from a disorder such as Noonan syndrome or Turner syndrome. 
It comes in an injection cartridge for self-administration through subcutaneous infusion. 
What Does Simplefill Provide?
We at Simplefill believe that lack of money should never limit a person's access to a costly but essential medication. Some of the disorders for which Humatrope is prescribed can be life-threatening if left untreated.  Awareness of the existence of prescription assistance programs is not what it should be, but we have made it our mission to spread the word and bridge the gap between those who need prescription assistance and those who can provide it.
How Does Humatrope Work?
Humatrope is a growth hormone produced through recombinant DNA technology. Like the growth hormone extracted from other sources (animal carcasses and human cadavers), Humatrope stimulates growth, cell reproduction, and cell regeneration. 
How to Get Humatrope Prescription Assistance
Since you're reading this, it's clear that you are looking for a way to lower the price of Humatrope for yourself or a dependent. You need look no farther. 
The first of only two steps you'll need to take is to become a Simplefill member by applying online or calling 1(877)386-0206. The second is to answer some questions asked by a Simplefill patient advocate during a telephone intake interview. 
That's all you need to do. The rest is up to us.
Your answers to the advocate's questions about your prescriptions, income, and insurance status will enable us to create your member profile, which we will then use to see which programs you should qualify for. 
We'll complete applications for you and submit them to those programs on your behalf. And when you are approved, we'll take care of getting you enrolled, with no need for you to deal with any paperwork.
That's just the beginning of what we hope will be a long-term relationship. Moving forward, we'll make sure you always get the Humatrope you need at a greatly reduced price (or perhaps even free of charge). 
We'll update your profile as needed to reflect any changes in your medical treatment, financial circumstances, or insurance status. If new medications are added to your treatment plan at any point, let us know, and we'll look for some prescription assistance to help you pay for them.
Apply Now
Don't let another day pass without letting us connect you with the Humatrope prescription assistance you're seeking. Apply with Simplefill today.