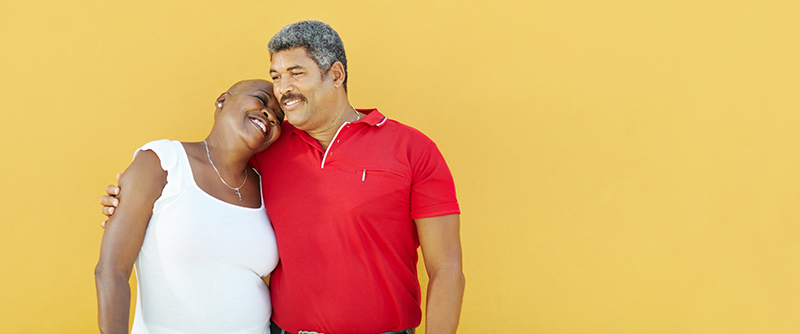 Simplefill is committed to helping Americans who are struggling to pay for the prescription medications they need to manage chronic diseases, such as schizophrenia. Continue reading to learn about our Caplyta patient assistance program, and apply today.
What Is Caplyta?
Caplyta (lumateperone) is prescribed for adults with schizophrenia and to treat bipolar I and II depressive episodes. It helps patients think more clearly and can help prevent hallucinations that are common symptoms of schizophrenia. Caplyta is taken by mouth, once daily, with or without food.
What Does Simplefill Provide?
Schizophrenia and bipolar depression can be crippling diseases that bring a tremendous amount of stress into the lives of patients and their family members. Many patients have spotty work histories because of their illness and may be uninsured or underinsured, making it difficult for them to pay out of pocket for their medications. 
Simplefill is well aware of the tremendous emotional and financial toll that mental illness can take on patients and their families. We have made it our mission to help relieve that burden by serving as a bridge connecting those who need prescription assistance with the programs and organizations that can provide it.
How Does Caplyta Work?
Medical science has not discovered the exact physical cause of schizophrenia, though it appears to involve imbalances in brain chemicals, including dopamine, serotonin, and glutamate. Similarly, the way that Caplyta works to control the symptoms of schizophrenia or bipolar depressive episodes is not fully understood, though it appears to be through restoring the brain's chemical balance.
How to Get Caplyta Prescription Assistance
We have made the process of obtaining prescription assistance as easy as possible for our members, and becoming a member is a simple matter of applying online or by calling 1(877)386-0206. After you have taken part in a brief telephone interview with one of our patient advocates, we will take care of everything else. 
We'll use the information you give the patient advocate about your prescriptions, finances, and insurance status to build your Simplefill member profile. We'll then compare your profile to the requirements and offerings of the many available prescription assistance programs to find the ones you're likely to qualify for and that can provide the help you need.
You won't need to deal with any paperwork, because we'll prepare your applications and submit them on your behalf to the programs we've short listed for you. And when you're approved, we'll get you enrolled, too, and it won't be long before you're paying much less, and perhaps nothing at all, for your Caplyta prescription.
Our help doesn't end once you start receiving prescription assistance. We'll make sure that your Caplyta prescription doesn't expire. And we'll update your profile to reflect any changes that occur with regard to your finances, insurance status, or treatment regimen. If any new medications are added, we'll go ahead and find you prescription assistance for those as well.
Apply Now
We'll work with you for as long as you need us. Apply with Simplefill today.