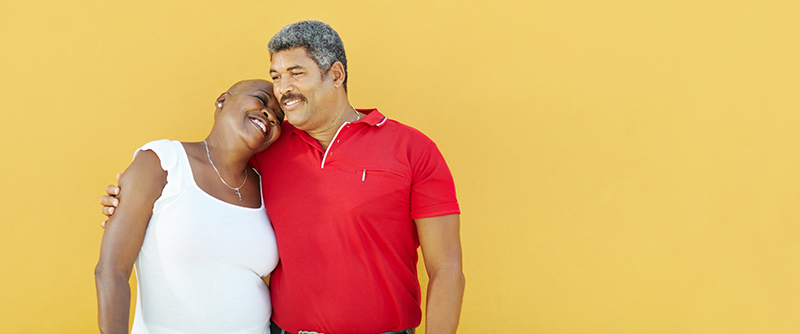 Simplefill is committed to helping Americans who are struggling to pay for the prescription medications they need to treat or prevent certain microbial infections. Continue reading to learn about our Mepron Suspension patient assistance program, and apply today.
What Is Mepron Suspension?
Mepron Suspension (atovaquone) is prescribed to adults and adolescents who are at least 13 years old for the treatment of mild cases of pneumocystis pneumonia (PCP), as well as toxoplasmosis, malaria, and babesia, especially in patients for whom Bactrim is contraindicated.
Often prescribed in conjunction with other medications, Mepron Suspension comes in liquid form and is taken by mouth, usually with food. The specific dosage and frequency of use depends on the patient's diagnosis and whether Mepron Suspension is being used for preventive or treatment purposes.
What Does Simplefill Provide?
The diseases that Mepron Suspension combats are more common among vulnerable, immune-compromised individuals than in the general population. Living with the knowledge that one has, or is at risk of contracting, a serious illness is more than a little stressful. The high cost of Mepron Suspension can make that stress level go through the roof for those who can't afford high out-of-pocket costs. (Without full insurance coverage, the average monthly cost of the drug can be $15,00 to more than $2,000, depending on the dosage.)
The fact there are patient assistance programs that can help with the cost of Mepron Suspension means nothing if the people who need help don't know such programs are available. Simplefill puts a lot of effort into raising awareness about patient assistance programs, and we have made it our mission to make connections between people who need help paying for essential medications and the sources of patient assistance.
How Does Mepron Suspension Work?
Mepron (atovaquone) is classified as an antiprotozoal agent. It works by stopping the growth of certain types of protozoa (single-celled organisms) that can cause pneumonia and other infectious diseases. The exact mechanism of action is not fully known.
How to Get Mepron Suspension Prescription Assistance
If you're stressed out about the cost of Mepron Assistance, you will probably appreciate how easy we've made our process. There are only two things you'll need to do before we take the driver's seat.
First, you'll need to become a Simplefill member, which is easily done by applying online or by calling us at 1(877)386-0206.
Second, you'll get a call from one of our patient advocates, who will gather information from you to enable us to better serve you.
Once you've answered the advocate's questions, we'll take over. We'll use your responses to build your member profile, which will give us the basis for identifying the Mepron Suspension patient assistance programs you qualify for.
There is absolutely no paperwork for you to contend with. We'll prepare and submit applications on your behalf and get you enrolled in the program that's best equipped to meet your specific needs.
But that's not the end of our journey together.
Once you're receiving patient assistance for your Mepron Suspension prescription, we'll keep an eye on everything and make sure that you never have an interruption in your supply for the duration of your treatment.
Longer term, we'll update your member profile to reflect any changes you alert us to, especially with regard to your medical condition, income, or insurance coverage. And when new medications are prescribed for you, we'll find you some help paying for those, too.
Enroll with Simplefill today, and you'll soon be paying much less for your Mepron Suspension prescription.