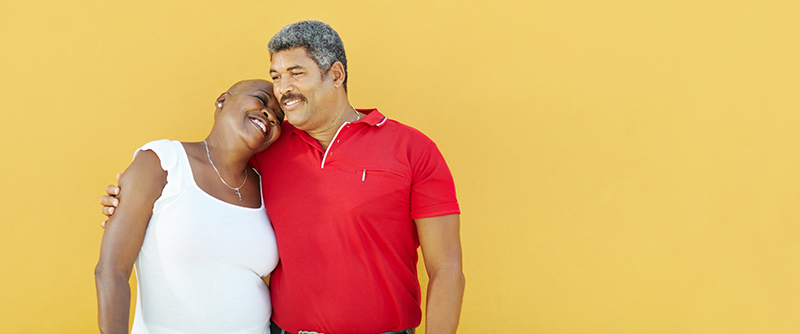 Simplefill's mission is to provide help for Americans who are struggling to pay for the medications prescribed for the management of a chronic disease, such as epilepsy. Continue reading to learn about patient assistance for Aptiom, and apply today.
What Is Aptiom?
Aptiom (eslicarbazepine acetate) is an anticonvulsant prescribed alone or in conjunction with another medication to control seizure disorders—specifically those involving focal seizures. It is prescribed for adults and for children as young as four.
Aptiom is taken in pill form, usually once daily, with or without food.
What Does Simplefill Provide?
Living with a seizure disorder is stressful for family members and patients. Although the patient does not lose consciousness during a focal seizure, there is a loss of awareness, and the patient can fall and be injured. Seizure disorders are often implicated in accidental drownings and motor vehicle accidents. Adding the financial burden of paying for costly medications has a negative impact on quality of life.
Simplefill can help ensure that patients who need help paying for their prescribed medications never have to go without them or sacrifice other necessities to maintain an uninterrupted supply.  
How Does Aptiom Work?
Focal (partial) seizures are the result of sudden, excessive, uncontrolled electrical signals being emitted by nerve cells in the brain. Although focal seizures usually originate in only one part of the brain, they can become generalized and spread to other parts of the brain. Aptiom works by slowing down abnormally fast electrical activity in the brain 
How to Get Aptiom Prescription Assistance
The starting point is to become a Simplefill member by applying online or calling 1(877)386-0206. Then participate in a brief telephone interview conducted by one of Simplefill's patient advocates. The questions the advocate asks about your prescriptions, your financial situation and your insurance status are designed to elicit the information we need to build your Simplefill profile. Once you've provided that, we'll handle everything else with no further effort on your part.
We'll find the Aptiom prescription assistance programs that are the best match for your profile and apply to them on your behalf. Upon approval, we'll get you enrolled as well, and before you know it, you'll be paying much less, if anything at all, for your Aptiom. 
We hope you will come to regard Simplefill as your long-term partner because we will continue to work with you for as long as you need us. We'll make sure you are never without the Aptiom you need for seizure control. And when you alert us to a change in your treatment plan, we'll set the ball in motion to get you some assistance with the cost of any new medications prescribed for you. 
Apply Now
There's no reason to wait a minute longer to get the Aptiom prescription assistance you need. Apply with Simplefill today.