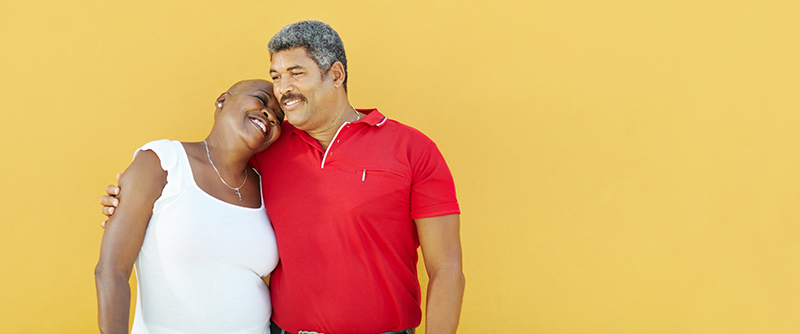 Simplefill is committed to helping Americans who are struggling to pay for the prescription medications they need to manage chronic medical conditions like episodic migraine. Continue reading to learn about our Quilipta patient assistance program, and apply today.
What Is Qulipta?
Qulipta (atogepant) is prescribed for adults who have episodic migraine, with migraine headaches several days out of the month. It can cut down on the frequency of episodic migraine attacks. 
Qulipta comes in tablet form and is taken by mouth, with or without food, usually once daily.
What Does Simplefill Provide?
If you have migraine headaches, you know how painful and debilitating they can be. In fact, migraines are a key cause of missed days at work or school. 
How would you feel if you knew there was a medication that could greatly reduce the number of migraine headaches you experience, but you can't afford it? What would you be willing to do without in order to pay for it? 
Simplefill doesn't believe you should have to make that kind of tradeoff. Nobody should have to sacrifice other necessities to pay for the medication they need to manage a chronic medical condition. There are patient assistance programs that can help. The problem is many who need help paying for essential medications don't know that such programs exist.
We have made it our mission to spread the word about such patient assistance programs and to help the people who need them connect with them.
How Does Qulipta Work?
Qulipta works by blocking the receptors for a brain protein called calcitonin gene-related peptide (CGRP). Which is believed to cause migraine headaches.
How to Get Qulipta
Prescription Assistance
You're going to find our streamlines process for obtaining patient assistance amazingly easy. There are only two things that require any time or effort on your part:
Applying for Simplefill membership, either

online

or by calling us at 1(877)386-0206. 

Answering some questions asked by one of our patient advocates during a telephone intake interview.
That's all there is to it. From that point on, you get to relax and let Simplefill do the heavy lifting.
We'll build your member profile using your responses to the patient advocate's questions. We will then use that to compare your specific needs to the eligibility criteria for Qulipta patient assistance programs and identify the ones most likely to meet them.
We will complete applications for you and submit them on your behalf and, when you are approved, we'll take care of getting you enrolled. Once you start receiving Qulipta prescription assistance, we'll monitor your situation to make sure you have an uninterrupted supply.
We hope you will remain a Simplefill member for years to come. At any point, if there are changes in your medical situation, income, or insurance status, please let us know so we can update your member profile. And if new medications have been prescribed for you, we'll initiate the process to find you some help paying for them as well.
Enroll with Simplefill today, and you'll soon be paying much less for your Qulipta prescription.