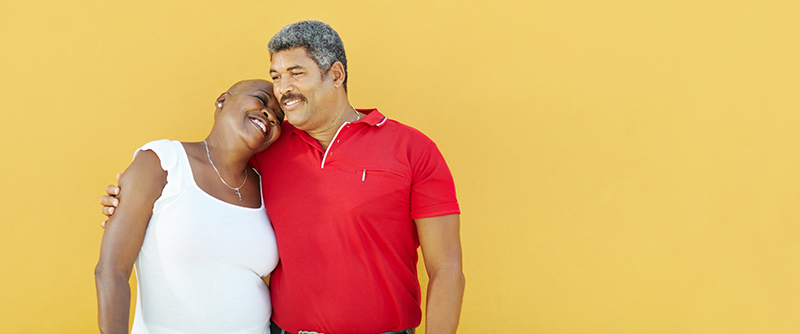 Simplefill finds prescription assistance for Americans who can't afford the medications they need to manage chronic medical conditions such as type 2 diabetes. Learn more about Onglyza patient assistance programs, and enroll with Simplefill today.
What is Onglyza?
Onglyza (saxagliptin) is prescribed for the treatment of type 2 diabetes, alongside diet and exercise. It sometimes is prescribed in conjunction with other medications. It is taken by mouth in tablet form, typically once daily, with or without food.
What Does Simplefill Provide?
By treating type 2 diabetes with oral Onglyza, diet, and exercise, it may be possible to avoid the need for injected insulin. But that requires an uninterrupted supply of Onglyza, which can be an expensive proposition for people who are uninsured, underinsured, or otherwise financially challenged.
At Simplefill, we've made it our mission to help our diabetic members get the prescription assistance they need to maintain effective control of their blood sugar. That's the key to preventing complications of diabetes like kidney failure, vision loss, heart disease, strokes, and circulatory problems that can eventually require limb amputations. We like to describe Simplefill as a bridge that connects people who need prescription assistance with the programs and organizations that can provide it.
How does Onglyza Work?
Onglyza is classified as a dipeptidyl peptidase-4 (DPP-4) inhibitor. DPP-4 is an enzyme that breaks down the incretin hormones that are released by the gut into the bloodstream after food is ingested. Those incretin hormones stimulate insulin secretion, so inhibiting the action of DPP-4 helps reduce blood glucose levels by increasing insulin production. Onglyza also decreases the liver's production of glucose.
How to Get Prescription Assistance
Your journey toward the prescription assistance you need is a short one, and it begins with becoming a Simplefill member.
Apply online or call us at 1(877)386-0206 to get started. Within 24 hours, you'll get a call from a trained Simplefill patient advocate who will conduct a profiling interview. The information collected by the advocate will be used to build your Simplefill member profile.
That profile is then used to match your specific prescription assistance needs to the programs most likely to meet them. Once we've identified the most suitable Onglyza assistance programs, we'll apply to them on your behalf and get you enrolled when you're accepted. There's no need for you to deal with any paperwork, because we'll take care of it for you.
For as long as you need prescription assistance, Simplefill will work on your behalf to make sure you receive it. We'll always keep your Onglyza prescription current, and as soon as we learn about any changes to your prescription regimen, we'll update your Simplefill profile to find any additional prescription assistance you may need.
Apply Now
Join Simplefill today, and you'll be on the fast track to serious savings on your Onglyza prescription.